Brad Pitt, Angelina Jolie May Call Off Divorce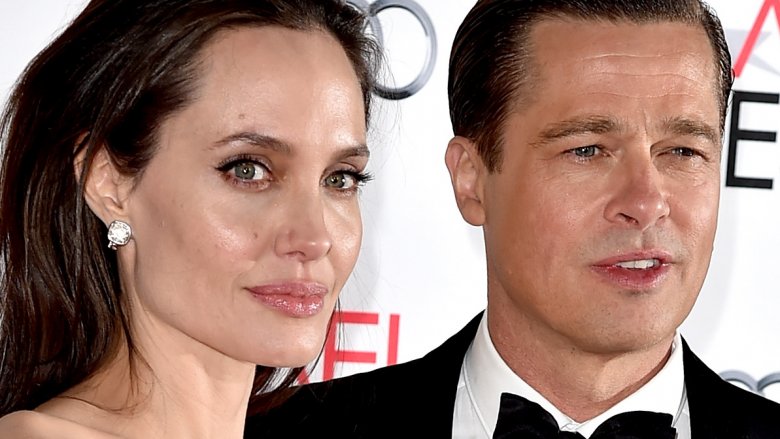 Getty Images
Brangelina fans, your favorite couple may not have called it quits just yet.
Us Weekly reports that Angelina Jolie and Brad Pitt may be having second thoughts about their divorce. A source told the magazine, "The divorce is off."
The insider added, "They haven't done anything to move it forward in several months and no one thinks they are ever going to."
According to Us Weekly's source, Jolie regrets "running a smear campaign" against her husband, as she is "still so in love with him." And, apparently, there's still a chance that the two may reconcile. If Pitt can prove that he is "committed to raising a family," Jolie may, reportedly, welcome him back home.
After Pitt's decision to quit drinking and seek therapy, he may very well be making his way into Jolie's good graces once more.
"Everyone thinks they are going to get back together," Us Weekly's source noted. "It wouldn't be surprising if they announced that they're calling it off and trying to work things out."
As Nicki Swift previously reported, Jolie, 42, and Pitt, 53, filed for divorce on Sept. 19, 2016, following Pitt's now-infamous on-flight fight with their son Maddox. Though the reason for their split was officially attributed to "irreconcilable differences," there appeared to be quite a few factors influencing their decision to separate.
While we'd love to see the two stars reconcile, there's sure to be a lot of work ahead of them. Jolie's clearly been hurt badly—just take a look at her most painful relationship confessions.