Jake Tapper Lashes Out At Prince William Over Ukraine War Comments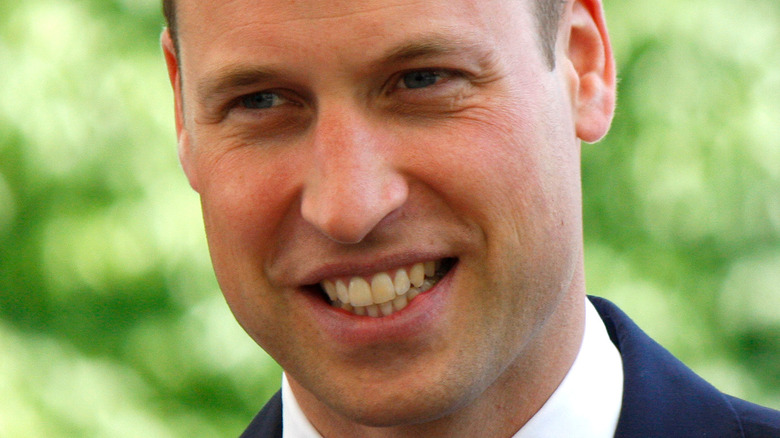 360b/Shutterstock
Prince William provoked a strong Twitter reaction following remarks about the war in Ukraine on March 9. Visiting the Ukrainian Cultural Centre in London accompanied by Kate Middleton, the Duke of Cambridge expressed sadness over witnessing conflict in peaceful Europe. "Everyone is horrified by what they are seeing. The news every day, it's almost unfathomable," he said, as captured on footage shared by ITV News' Lizzie Robinson on Twitter. "For our generation, it's very alien to see this in Europe."
Initially, Express' Richard Palmer misquoted William as comparing the Ukrainian conflict to those elsewhere, contending Britons were accustomed to wars in Asia and Africa, but not at home. He made no such comparison, though it is this tidbit that drew the most criticism and accusations of racism against William, Canada's Global News noted. "Prince William: 'Africans & Asians are used to all that war. Europeans don't do that.' History teachers across the world: [exasperated]," one user tweeted.
Even high-profile figures chimed in on the controversy, including CNN anchor Jake Tapper. In a now-deleted tweet, Tapper shared a photo of William's great-uncle, former King Edward VIII, and his wife greeting Adolf Hitler in 1937, Vanity Fair reported. In the accompanying commentary, Tapper instructed William to "Read a book about your own family, dude." In another tweet, Tapper explained he deleted his original tweet of William because the initial report was "inaccurate." However, Tapper maintained that William's original quote on its own deserved criticism over its historical inaccuracies.
Jake Tapper stands by criticism of Prince William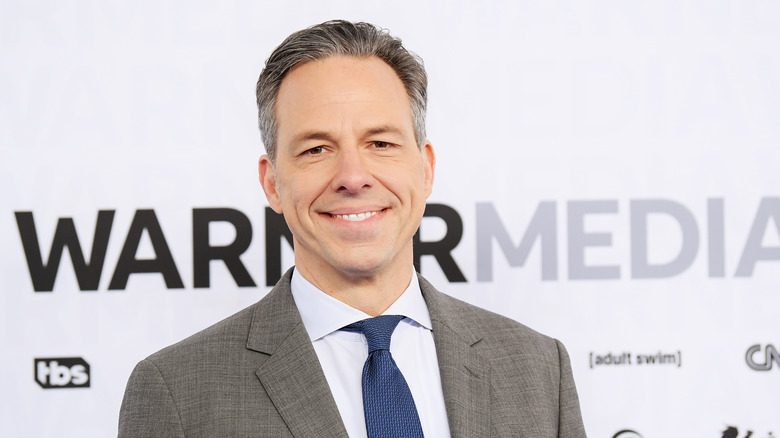 Dimitrios Kambouris/Getty Images
Prince William may not have mentioned Asia or Africa during his visit to the Ukrainian Cultural Centre, but CNN's Jake Tapper still finds his comments worthy of criticism. "It remains ahistorical to say for someone born in the early 80s it's 'very alien' to see war in Europe. The Balkans conflict throughout the 1990s was hideous," Tapper said in a March 10 tweet, referring to a series of wars that erupted in the southeastern European peninsula following the breakup of Yugoslavia in 1992, on the heels of the Cold War.
Among those is the Bosnian genocide that took place between 1992 and 1995, the only genocide to happen in Europe after World War II, according to the AP. William was 10 when the Bosnian conflict started and 13 when it ended. Another conflict, the Kosovo War, didn't end until 1999, when William was 17.
Tapper wasn't the only one to point out the inconsistency in William's rhetoric. "Did anyone ask Prince William if he considered Bosnia part of Europe? The Yugoslav wars that his own mother protested against???" one Twitter user asked. Indeed, Princess Diana was active in her criticism of the post-Cold War conflicts. In August 1997, Diane traveled to Bosnia to meet with victims of the conflict and to draw attention to issue of landmines, the BBC reported. The AP noted that the three-day trip to Bosnia marked her last international tour, as she died only three weeks later.