The Real Reason Ryan Reynolds Had To Do A Movie He Couldn't Stand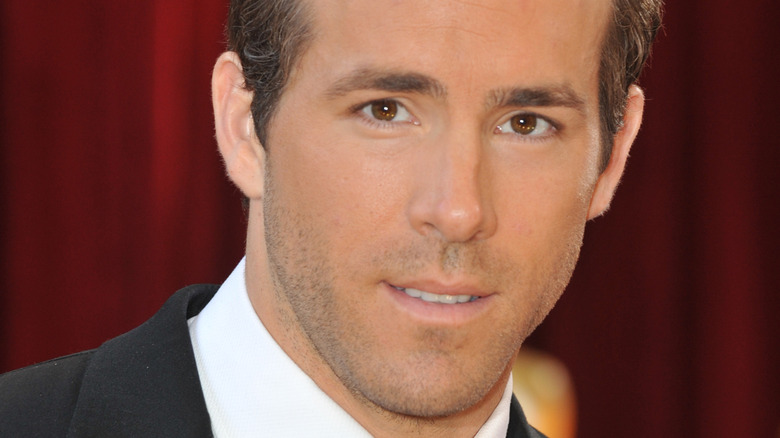 Jaguar PS/Shutterstock
Actor, entrepreneur, and man-in-the-running for World's Sexiest Canadian, Ryan Reynolds has delivered performances in wildly popular flicks like "Deadpool" and the video game-centric "Free Guy" that have made us laugh and cheer. Yet behind the scenes, sometimes the creation of these lovable action superheroes isn't as blithe as it may seem. The Aviation Gin and Wrexham FC owner has been very candid over the years about the one film he did that makes him cringe to this day. If you're a longtime comic book follower of the "Merc with a Mouth," you know it was Reynolds' very first turn as Wade Wilson in 2009's "X-Men Origins: Wolverine."
That was the flick where Reynolds first hit the silver screen as the lovable superhero Deadpool, but the character was nothing like we've come to expect in the subsequent movies — or even like the character was written in the comics. "The Adam Project" star said that he knew that going into production of "X-Men Origins: Wolverine." He even revealed to Jess Cagle that he tried to tell producers their version of Wade Wilson was just "wrong," but his concerns went unaddressed. Reynolds claimed he had no choice but to play their version of the character. Here's how it all went down, and how Reynolds still laments about this movie to this day.
Reynolds was told to play Deadpool ... or else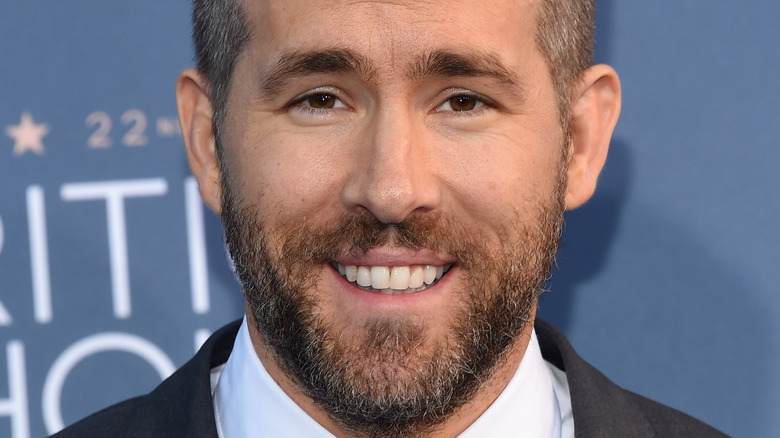 DFree/Shutterstock
Imagine being forced to play a poorly-written character and have zero creative input. That's how Ryan Reynolds described his experience in "X-Men Origins: Wolverine," where he said the studio told him to either play Deadpool as written or lose the chance to play him forever. "It was a very frustrating experience," Reynolds told Jess Cagle during an episode of his SiriusXM radio show in 2016, right as Reynolds' first "Deadpool" movie was hitting the silver screen. "I was already attached to the 'Deadpool' movie. We hadn't at that point written a script yet. [Origins] came along and it was sort of like, 'Play Deadpool in this movie or we'll get someone else to.' And I just said, 'I'll do it, but it's the wrong version. Deadpool isn't correct in it.'"
Speaking with GQ that same year, "The Proposal" star explained that he was really disappointed with the progression of Wade Wilson throughout the movie, cringing at how the superhero "departed all canon and reason" with his mouth being sewn shut, out-of-character tattoos, and inexplicably having blades come out of his hands. We totally get it — why would the Merc with a Mouth have his mouth sewn shut? Make it make sense!
Reynolds went on to tell the outlet that he was even forced to write his own dialogue because there was a writer's strike. Yeesh, they really made him work for that paycheck.
Reynolds still drags X-Men Origins to this day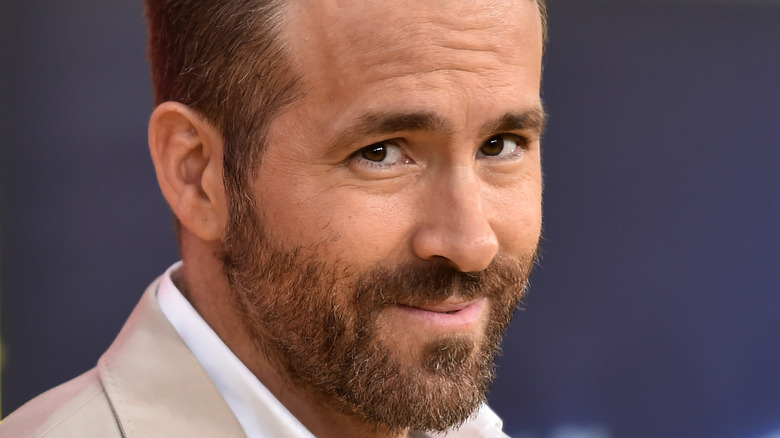 Steven Ferdman/Getty Images
Ryan Reynolds was so disappointed with the way his Deadpool character was being portrayed in "X-Men Origins: Wolverine," that he didn't even complete most of the principal photography himself. Speaking with GQ, he revealed, "If you watch the movie, I'm actually playing only a small section, and another actor, this gifted stunt performer, is doing the lion's share of that work." He echoes that sentiment during his interview with Jess Cagle, admitting that his stunt double Scott Adkins, "actually plays the sort of the 'Deadpool' part of that movie."
Since that 2009 disaster, Reynolds has managed to play the Deadpool he's envisioned in both 2016's "Deadpool," 2018's "Deadpool 2," and the recently-announced "Deadpool 3," which doesn't have a premiere date just yet. But he still loves to drag "Origins" to this day. Just this past January, when a Twitter user tweeted out the random Q: "What ended your closest friendship," Reynolds' replied, tongue-firmly-in-cheek, "X-Men: Origins." BOOM, roasted! That zinger is two fold, because not only did he get to poke fun at his horrible first foray into the "Deadpool" franchise, but he also got to lampoon his long-time Wolverine rival, Hugh Jackman. Boys, don't you think this petty feud has gone on long enough?  Now make up and fight evil together.