Why Fans Won't See Sandra Bullock On Screen For Some Time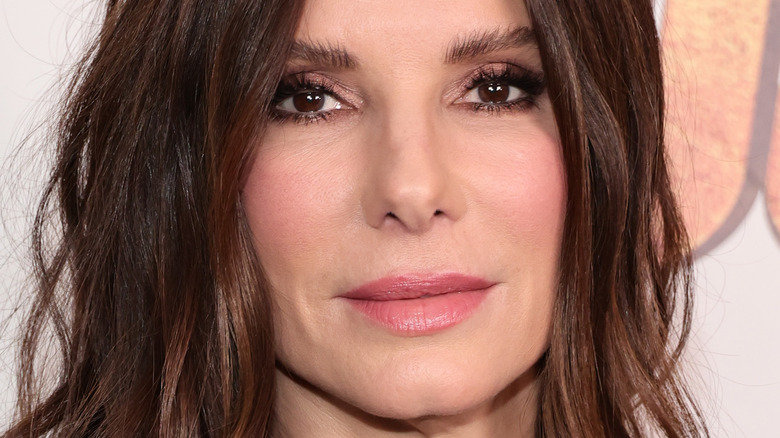 Jamie Mccarthy/Getty Images
Sandra Bullock is one of the most bankable actors today, and she wouldn't have gotten where she is if she hadn't worked harder than everyone for most of her career. But now that she is a doting mother to two kids, Bullock says she's ready to take a well-deserved break.
According to a source, people close to the star fear that she might be taking on much more than she can chew, especially now that she's balancing acting and motherhood. "Sandra is a colossally accomplished actress," an insider told Us Weekly. "But there's talk she may be stretching herself too thin... The feeling is that Sandra's doing way too much and could really benefit from slowing down."
Bullock has perhaps realized this, and as someone who has time and time again made it clear that parenting is her No. 1 priority, she announced that she is taking some time away from the spotlight to look after her kids, Louis and Laila.
Sandra Bullock is going on an acting hiatus to focus on raising her children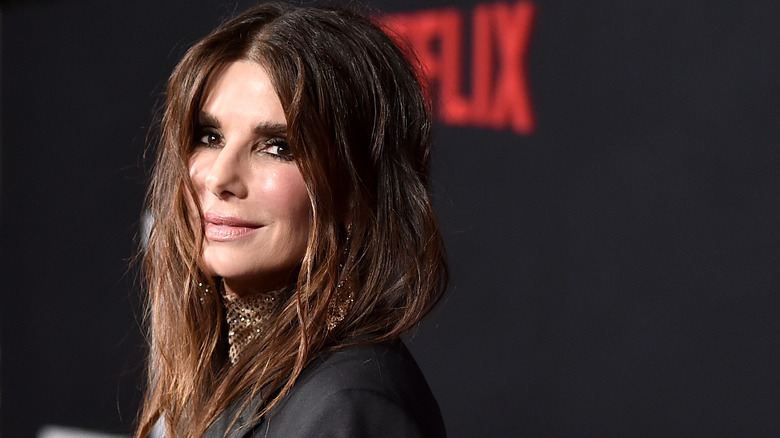 Alberto E. Rodriguez/Getty Images
Sandra Bullock has decided that she is going to be a full-time mother — at least for the time being. Speaking with Entertainment Tonight, the "Lost City" actor said she's stepping away from making movies for a while to be "in the place that makes me happiest," which is at home with her two children.
"I take my job very seriously when I'm at work," she said, implying that for her, acting is a "24/7" affair. And now, she wishes to spend that 24/7 elsewhere. "I just want to be 24/7 with my babies and my family. That's where I'm gonna be for a while." Bullock also shared what kind of mommy duties she's looking forward to, and said that it's "servicing [her kids'] every need" and managing "their social calendar."
Bullock has been in the spotlight for decades, and this is the first time that she's taking an extended break. It's also not surprising that the reason behind it is her kids. During her acceptance speech at the 2019 MTV Movie & TV Awards, the actor said that she exists because of them. "You are my first thought in the morning. You are my last thought at night. I was put on this Earth to protect you," she shared, per Us Weekly. "You are my world. I love you so much, and I will move mountains to make sure that you are safe."