The Tragic Death Of WWE Legend Scott Hall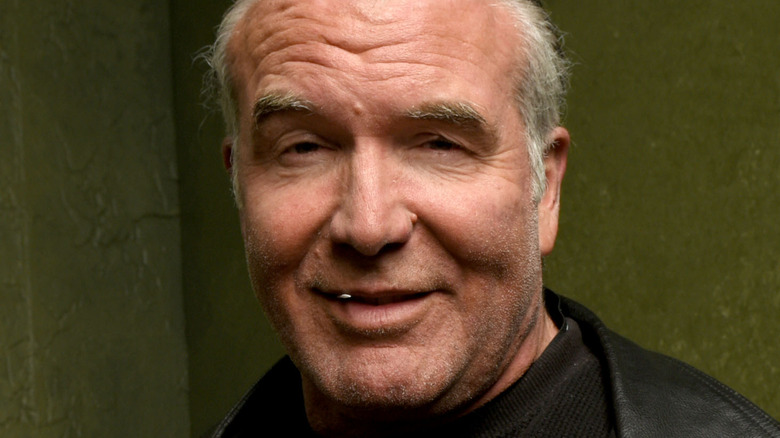 Larry Busacca/Getty Images
WWE Hall of Famer Scott Hall, who competed in what many believe is the golden age of wrestling, has died. He was 63 years old.
Hall, who was more popularly known as Razor Ramon, suffered from a broken hip in a fall in early March and underwent surgery. Complications arose when a blood clot emerged and led to three heart attacks over the weekend. The wrestler was placed on life support, but was taken off it after his loved ones had said their goodbyes, per TMZ.
Hall was a prominent figure in wrestling both in and out of the ring. A two-time WWE Hall of Famer and four-time WWE Intercontinental Champion, AV Club notes that he was instrumental in revolutionizing pro wrestling in the '90s. In 1996, he rejoined World Championship Wrestling and, together with Kevin Nash and Hulk Hogan, founded the New World Order (NWO). Upon news of his passing, his friends in the industry quickly paid tribute to recognize his many contributions to the world of wrestling.
Scott Hall's friends in the wrestling industry paid their respects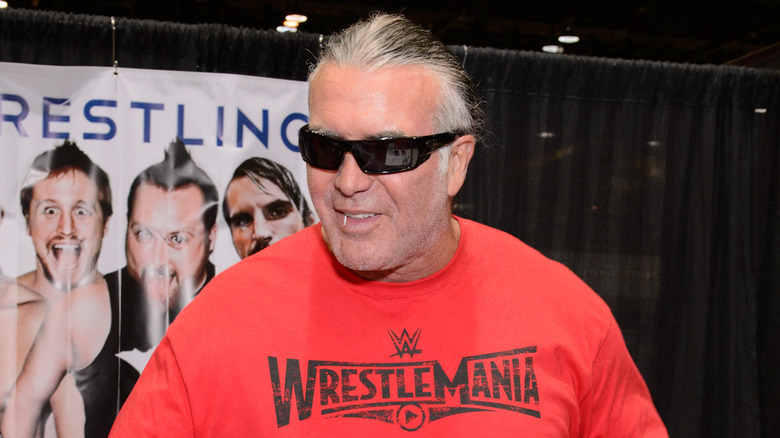 Tributes to Scott Hall came pouring in when it once news broke that he had died. His friend and tag-team partner Kevin Nash shared a lengthy post about him on Instagram, saying how glad he is that he got to know someone so special. "I'm going to lose the one person on this planet I've spent more of my life with than anyone else. My heart is broken and I'm so very f****** sad," the wrestler wrote. "I've been blessed to have a friend that took me at face value ... See Ya down the road Scott. I couldn't love a human being any more than I do you."
Many of Hall's friends paid their respects as well. "Every wrestler from my generation owes a debt of gratitude to Scott Hall. He helped usher in a change that would help the business for wrestlers for the better, not to mention his unrivaled wrestling IQ," wrote Frankie Kazarian on Twitter. "I'm gutted...Lost a brother I love you Scott!! I'll see you down the road," said Triple H. "Scott Hall left wrestling a lot better than he found it – creatively and financially – it's a better place for us now because of him," RJ City tweeted.
"In my lifetime, I learned hard work pays off. Dreams come true. Bad time don't last, but bad guys do," said Hall in his Hall of Fame induction, per TV Insider. Rest in Peace, Bad Guy! You will be missed.