DMX Placed Under House Arrest After Multiple Bail Violations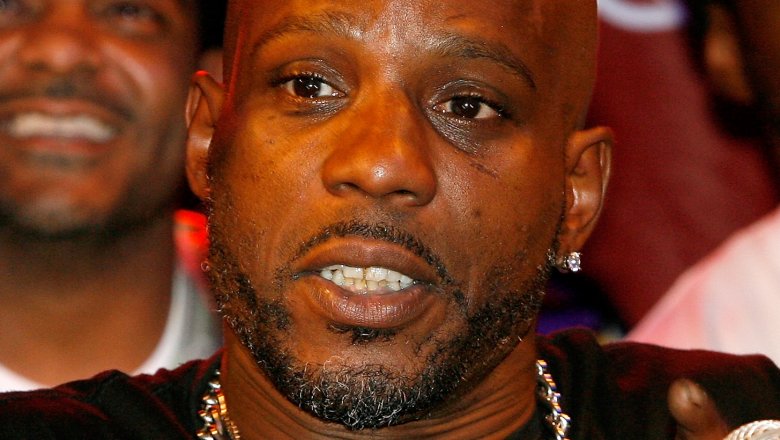 Getty Images
The "X Gon Give It to Ya" rapper is in even more trouble.
E! News reports that DMX (real name Earl Simmons) is currently under house arrest. On Friday, Aug. 11, 2017, the 46-year-old was outfitted with an ankle monitor after allegedly violating the terms of his bail.
So, just what did DMX do this time? Well, apparently, he left the state of New York without getting permission and failed several drug tests.
A representative for the U.S. Attorney's Office for the Southern District of New York told E! News that DMX tested positive for cocaine four times and for cannabis twice since his initial arrest. While he had been reportedly offered treatment for his drug use, DMX chose to decline.
As Nicki Swift previously reported, DMX was arrested and charged with tax evasion in July 2017. The U.S. Attorney's Office and the IRS released a statement, alleging that the rapper had withheld a total of $1.7 million dollars by "avoiding personal bank accounts, setting up accounts in other's names and paying personal expenses largely in cash."
DMX was later released on $500,000 bail.
He faces 14 counts and, if found guilty of all charges, could potentially spend over 40 years in prison.
While we wait for more information to be released, find out what DMX has been up to in recent years.