Taylor Swift's Former Bodyguard Testifies In Groping Case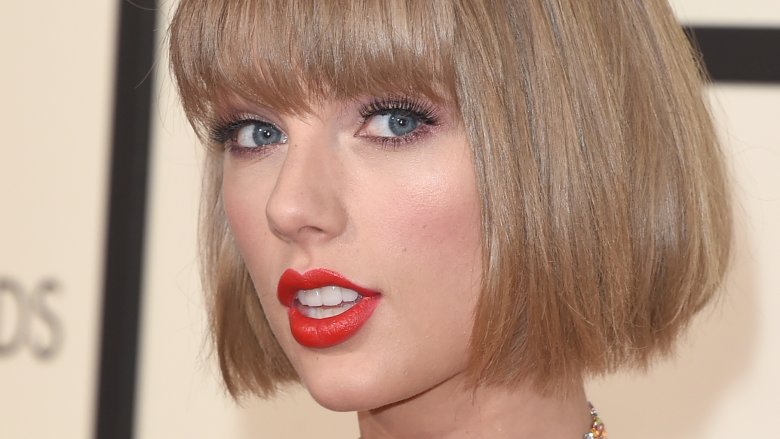 Getty Images
On Friday, Aug. 11, 2017, the "Shake It Off" singer's former bodyguard took the stand during the ongoing trial between Taylor Swift and DJ David Mueller.
According to Us Weekly, Greg Dent testified that he saw Mueller's hand go underneath Swift's skirt during a 2013 meet-and-greet event in Denver, Colo. He said that the incident occurred shortly before Swift took a photo with Mueller and his girlfriend.
"His hand went under her skirt. I did not see his hand touch her physically. I saw his hand under her skirt," Dent told the court. "She reacted, pushed her skirt down and moved over. So in my opinion, I knew he touched her."
Dent went on, "She continued on with the meet-and-greet and since she didn't give me any indication to do anything, I stood off to the side. I know what I saw but I didn't do anything because she said that sometimes I was a little too mean. ... I am sure she would have said something if she wanted me to intervene."
Mueller's now ex-girlfriend Shannon Melcher also testified in court that same day, stating that her former boyfriend had never touched her inappropriately. She also noted that the meet-and-greet photo op was "strange," but she didn't see Mueller touch Swift, as she doesn't have "eyes in the back of [her] head."
In 2015, Mueller sued Swift for defamation, claiming that the pop star got him fired from his job at radio station KYGO after allegedly fabricating a story in which he grabbed her behind. In response, Swift countersued, accusing Mueller of assault and battery.
According to reports, Mueller seeks $3 million in damages, while Swift only wants a symbolic $1 and a guilty verdict for the DJ.
As Nicki Swift previously reported, both Swift and her mother, Andrea, have taken the stand to testify about the alleged groping.
"It was a very shocking thing that I have never dealt with before," the 27-year-old singer stated in court. "After this happened, it was like a light switched off my personality."