Rumors About The State Of Katie Maloney And Tom Schwartz's Relationship Are Swirling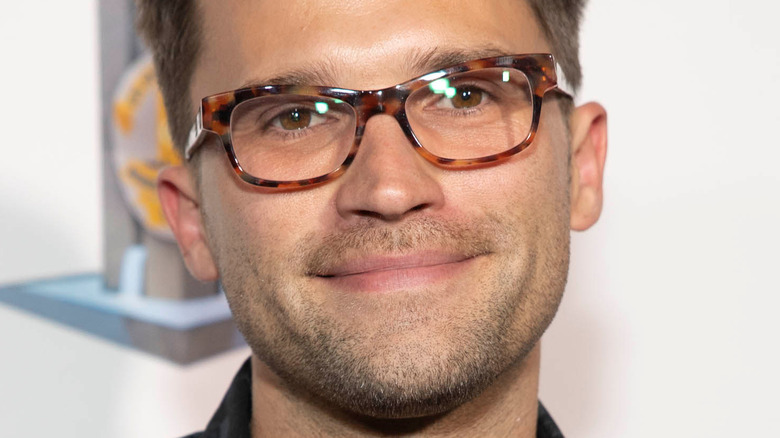 Eugene Powers/Shutterstock
Katie Maloney and Tom Schwartz's marriage is officially over, but that isn't stopping the rumor mill from swirling. The "Vanderpump Rules" stars officially confirmed it was all over on March 15, sharing statements to their Instagram pages.
"I never thought I would have to make an announcement like this. But I feel it's important that I'm open about my life with you. After 12 years on an adventure through life together Tom and I are ending our marriage," Katie wrote on her page in part, alongside two photos of them together. She then added that there was no "resentment or animosity" and "no sides to choose."
Tom also shared a lengthy statement on his own Instagram account in which he admitted he wasn't ready to announce they were getting divorced because it was "too painful" for him, while also suggesting that the breakup was Katie's idea. "It would be far sadder if she decided to stay with me whilst not happy," he shared in the refreshingly honest post.
But does all this mean that there's a change these two could potentially reconcile one day? Well, it looks like the two have already been putting their money where their mouths are when it comes to being cordial.
Could Katie Maloney and Tom Schwartz get back together?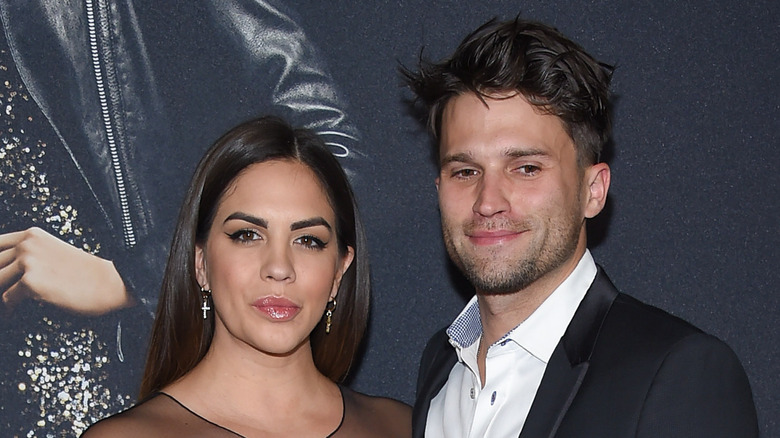 DFree/Shutterstock
Rumors are swirling about what could be next for Katie Maloney and Tom Schwartz after they were spotted at the same event just days before announcing their breakup. TV producer and writer Phoebe Fisher confirmed that the now estranged couple reunited for her birthday party, as both were spotted in photos shared to her Instagram.
The event appeared to take place on March 13 (two days before the two confirmed their split) and the snaps show that Tom was still wearing his wedding ring at the time. It wasn't clear from the snaps if Katie was doing the same and they did not appear to be in close proximity in the photos.
It seems the sighting, coupled with their amicable social media posts, had the rumor mill swirling that the two may one day find themselves back together. "I honestly think Katie just missed her ho phase she was with Tom through her early mid twenties married for 12 years and she probably feels like something is missing...I feel like they need this time and they might find their way back together," one person tweeted of the two. Another wrote, "It looks like Katie grew up and Tom still has a way to go. I hope wherever they end up, they are both happy and who knows maybe one day they will be back together."
It seems like we'll just have to wait and see when it comes to these two.