The Reason Behind Jesse Williams' Exit From Grey's Anatomy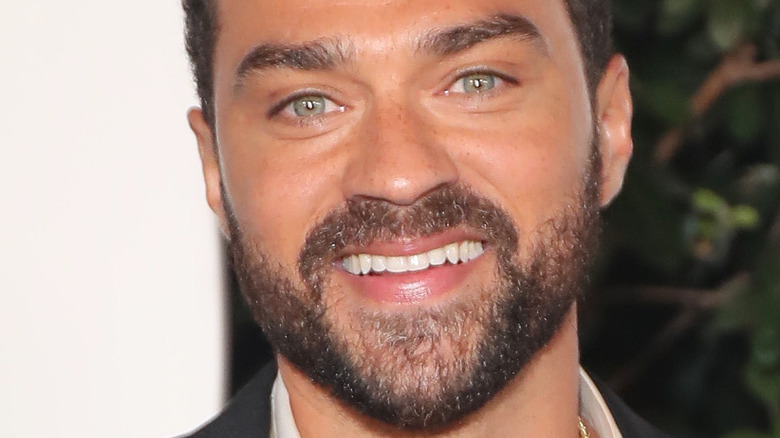 Leon Bennett/Getty Images
Jesse Williams, one of "Grey's Anatomy" dreamiest doctors, announced he was hanging up his Grey Sloan Memorial hospital scrubs and saying goodbye, fans across the country were heartbroken. The fan-favorite Dr. Jackson Avery had been on the iconic medical drama since 2009 and had an impressive 12-year run that ended in 2021. 
At that time, he expressed his eternal gratitude to showrunner Shonda Rhimes and the entire cast and crew. He said in a statement via People, "I will forever be grateful for the boundless opportunities provided me by Shonda, the network, studio, fellow castmates, our incredible crew, Krista [Vernoff], Ellen [Pompeo] and Debbie [Allen]. As an actor, director and person, I have been obscenely lucky to learn so much from so many and I thank our beautiful fans, who breathe so much energy and appreciation into our shared worlds."
Now the actor is taking on a new challenge: Broadway. Williams is starring in a revival of the Tony-winning show "Take Me Out." The play tells the story of the hardships faced by a queer baseball player coming out of the closet. According to a new interview with The New York Times, stepping into Broadway and leaving TV behind was the best way to challenge himself. 
Jesse Williams needed to "get out of my comfort zone"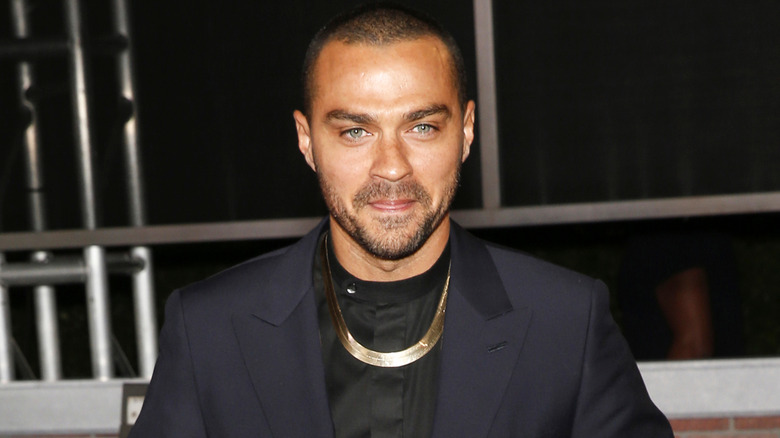 Ovidiu Hrubaru/Shutterstock
Speaking with The New York Times on March 15, former "Grey's Anatomy" doctor Jesse Williams says he began to feel "increasingly safe, protected, insulated" on the Shonda Rhimes hit medical drama, and his exit was necessary in order to prove to himself he could take risks in his career. "I knew that as I designed my exit, the next thing I did had to be terrifying," he said, referring to his Broadway debut. "I needed to get out of my comfort zone, I needed to go into a very unknown place."
He also revealed that he suffers from a bit of imposter syndrome, due to his lack of training as an actor. "I'm not really an actor ... I didn't go to acting school. The last thing I want is to be the shiny rich TV guy that thinks he can just show up and do something because that's just absolutely not how I feel."
"I'm here to do things I've never done before," Williams added. "I have got one life, as far as I know. It'll be fine." So while we all may miss his steamy antics on "Grey's Anatomy," we are rooting for his career as he pushes himself artistically.