Fans Are Baffled Once Again By Wheel Of Fortune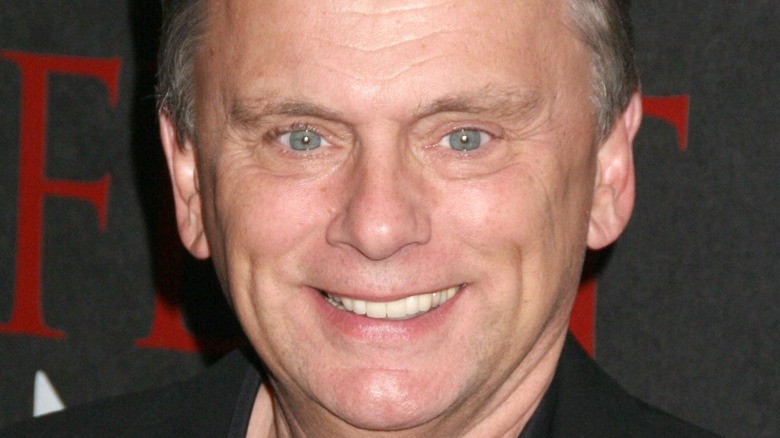 Everett Collection/Shutterstock
"Wheel of Fortune" continues to get fans riled up! The iconic game show hosted by Pat Sjak and Vanna White is having one of its most controversial seasons yet, with many contestants giving the wrong phrases to complete the puzzle on the big green board. The internet went crazy on March 1 when contestants failed to guess the last letter in the common phrase "another feather in your cap." Video of the contestants trying to get the correct letter went viral on social media, with many users criticizing them for not knowing the phrase. The reaction online was so negative that Sajak had to defend the contestants and ask for kindness from viewers watching the broadcast.
"It always pains me when nice people come on our show to play a game and win some money and maybe fulfill a lifelong dream, and are then subject to online ridicule when they make a mistake or something goes awry," Sajak tweeted, adding that viewers don't have the real-time pressure that contestants have on the show. "Have a little heart. After all, you may be there one day. And no one wants to be trending on Twitter."
Despite Sajak's words though, contestants on the most recent episode of "Wheel of Fortune" had another disastrous time solving the puzzle, which left fans baffled.
Fans are fed up with contestants guessing the wrong letters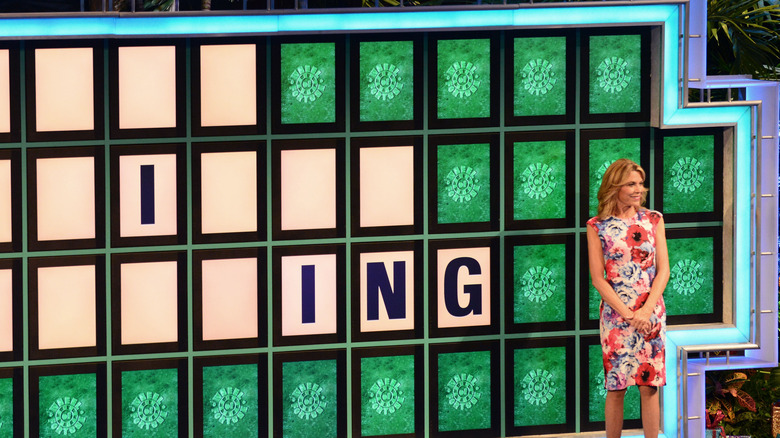 Gerardo Mora/Getty Images
On the March 16 episode of "Wheel of Fortune," contestants once again had trouble guessing the familiar phrase, "renting a pedal boat." Per the New York Post, the first contestant put up the answer "renting a paddle boat," which turned out all the right letters except for "peda_." The remaining contestants tried to fill out the missing letter with M and W, and only got the correct letter L after five guesses. Needless to say, viewers were not impressed by the contestants and expressed their frustrations online.
"#WheelOfFortune speechless— pedaw boat, pedam boat? Paddle pedal? Wth?" one viewer tweeted, adding a facepalm emoji. Another wrote, "#WheelOfFortune anyone else yelling at the TV???" A fan added, "These [guesses] are becoming too common!" while another joked, "Let's see Pat Sajak defend the paddle boaters!"
These reactions come after host Pat Sajak was criticized for roasting another contestant about his backstory. Per HuffPost, Sajak called contestant Scott Ingwersen's story about losing his toe "pointless" in an episode that aired on March 9. The comment drew backlash from fans who labeled him a hypocrite for mocking the contestant while telling fans to tone down the criticism online.