Inside Kate Middleton And Prince William's Caribbean Royal Tour Drama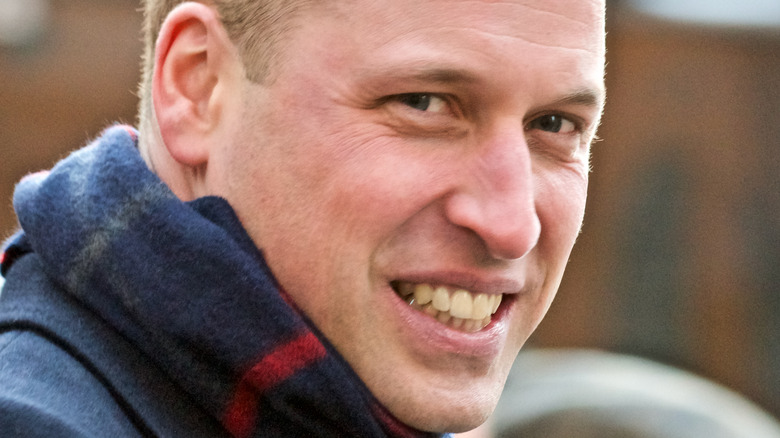 Liv Oeian/Shutterstock
For British royals, carrying out engagements overseas has practically become second nature to them. After all, they've learned from the best, Queen Elizabeth II, who has attended thousands of royal tours in different countries throughout her time on the throne, including the Caribbean, where Kate Middleton and Prince William are currently embarking on a tour. 
Per Tatler, Elizabeth embarked on her first royal tour to the Caribbean shortly after her coronation in 1953, when she travelled to Bermuda and Jamaica. Elizabeth made visits to different islands during her reign, her last official visit being Trinidad and Tobago and Bermuda in 2009. Since then, Elizabeth has handed off most of her official overseas engagements to son Prince Charles and her grandson and granddaughter-in-law. 
Considering Elizabeth's history with the Caribbean, William and Kate's royal tour carries a lot of significance, with insiders speculating that the two will use the opportunity to convince other islands not to cut ties with the monarchy, according to The Guardian. However, the couple's arrival has not been well received by some residents in Belize, and has forced the royals to make changes to their itinerary. Here's everything we know about the drama and their new travel plans.
Kate Middleton and Prince William canceled an official trip because of protests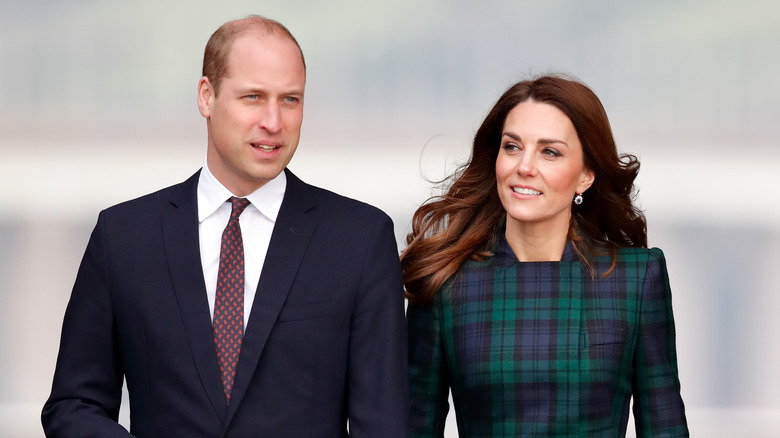 Max Mumby/indigo/Getty Images
Kate Middleton and Prince William have canceled a scheduled trip to Akte 'il Ha cacao farm in the indigenous Maya village of Indian Creek in Belize following protests by residents, according to Reuters. The royals were scheduled to visit the village on March 20, but had to make alternate plans after residents were "upset that the royal couple's helicopter had been granted permission to land on a local soccer field without prior consultation." The villagers, according to the outlet, have been engaged in a dispute with Flora and Fauna International (FFI), a conservation group of which William is a patron and has British colonial ties.
In a statement to Reuters, Kensington Palace confirmed that William and Kate's visit had to be canceled because of "sensitive issues" pertaining to the village and that more information about their schedule would be provided at a later time. Meanwhile, People reported that villagers in Indian Creek were seen holding signs saying, "Prince William leave our land," prior to the royal couple's arrival.
The controversy comes after William was accused of harboring colonialist views following his comments about the war in Ukraine, according to Newsweek. "It's really horrifying. The news every day, it's just, it's almost unfathomable. For our generation, it's very alien to see this happen in Europe," William said during a visit with Kate to the Ukrainian Cultural Centre on March 10. Kensington Palace has yet to respond to these incidents.