Jesse Williams' Estranged Wife Fights For Full Custody Of Kids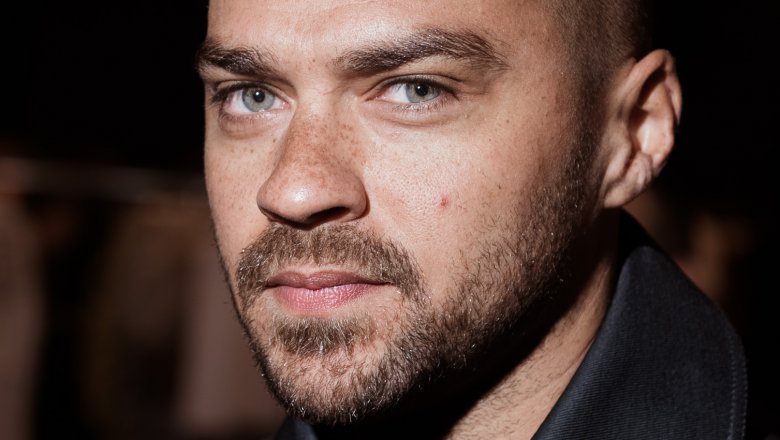 Getty Images
The Grey's Anatomy star may be in for a tough divorce.
TMZ reports that Jesse Williams' estranged wife Aryn Drake-Lee is fighting for full custody of their two children, daughter Sadie and son Maceo, as she apparently finds her ex unfit to parent. In court documents, Drake-Lee reportedly claimed that her kids are being "emotionally compromised," as Williams had allegedly been involved with at least one intimate partner while caring for them.
As such, Drake-Lee has reportedly asked a judge to order Williams to keep any potential girlfriends away from their children until the actor has dated the women for at least six months.
She also accused Williams of having a temper. As an example of his hot-headedness, Drake-Lee referenced a recent altercation between Williams and a neighbor. After the neighbor allegedly gave Williams the finger, the 36-year-old "aggressively pursued him in his car," with their children in the vehicle. Drake-Lee also claimed that Williams threatened to kill the neighbor.
Drake-Lee further alleged that Williams has been using their children as a "buffer" for all of the bad press that's come his way since the couple announced their divorce.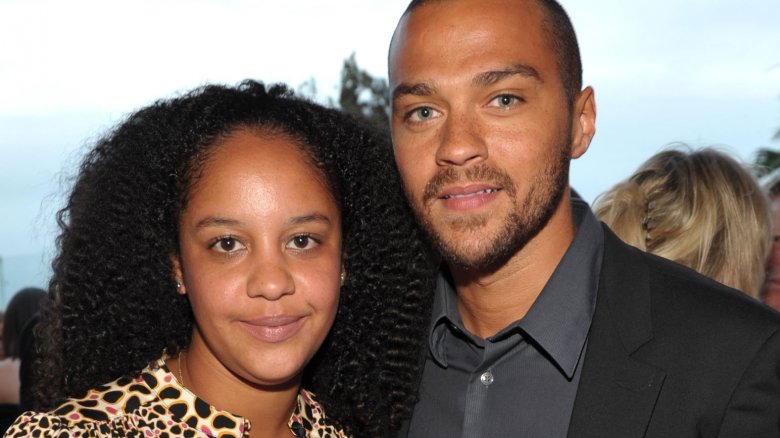 As Nicki Swift previously reported, Williams and Drake-Lee filed for divorce in April 2017, after five years of marriage. Seeking joint custody, Williams, who's rumored to be romantically linked to actress Minka Kelly, later accused his ex of limiting the time he's been able to spend with their kids, stating, "She has rejected, without any reason, each and every request I have made to have the children sleepover at my residence."
In response, Drake-Lee's lawyer responded, "Aryn is solely interested in the best interests of their children, supporting a healthy relationship with both parents, and protecting the children's privacy."
While we wait for the next update on Williams' divorce from Drake-Lee, catch up on all the dark secrets that the cast of Grey's Anatomy tried to hide.