Usher Reportedly Refuses To Settle Any Herpes Lawsuits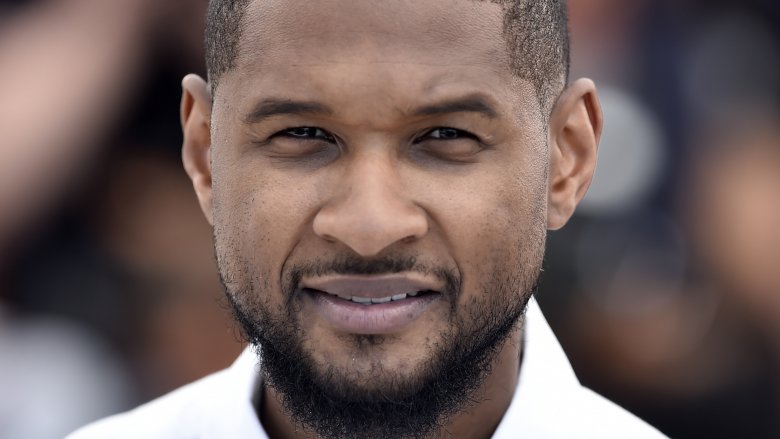 Getty Images
The "OMG" singer is not backing down.
According to TMZ, Usher does not wish to settle any of the lawsuits that have been brought against him. Sources told the gossip rag that there have been no conversations regarding potential settlement deals. They also claim that Usher doesn't want to pay any of his accuser simply in order to make all the allegations disappear.
However, one source admitted that the 38-year-old could change his mind if it simply costs too much to defend himself in court.
As Nicki Swift previously reported, a woman, who'd allegedly had unprotected sex with the singer, sued Usher after a recently unearthed lawsuit revealed that he'd paid someone $1.1 million after giving them herpes. The woman claimed that Usher had knowingly exposed her to the STD and demanded $10 million in damages. After learning that she had contracted herpes, she increased her desired amount to $20 million.
Not long after, two women and one man came forward, represented by celebrity lawyer Lisa Bloom, suing Usher of exposing them to herpes. At least one of Bloom's clients claims to have the STD.
While we wait for more information about these lawsuits, read up on the shady side of Usher.