Prince Harry Is Reminding Everyone Of Princess Diana With His Latest Efforts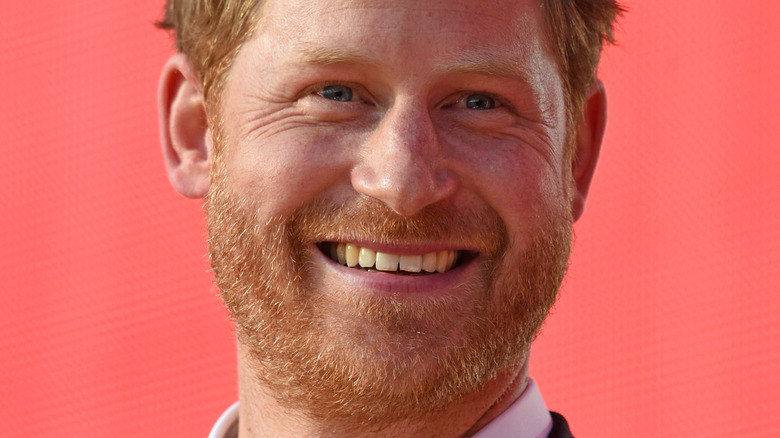 Kevin Mazur/Getty Images
Prince Harry proves he has a heart like his mother's more and more each day. The Duke of Sussex hopped on a video call with two women to talk about their experience working on the frontlines in Ukraine with The HALO Trust, a charity near and dear to Princess Diana. According to their site, the organization's mission is to clear landmines and other explosives to ensure the land is safe for families. Olesia and Maryna are a part of a team of people who are working on the grounds "mapping the explosives and preparing to clear the rockets and bombs when conditions allow" in Ukraine. 
According to the Daily Mail, Olesia is HALO's communications manager and Maryna is the charity's monitoring and evaluation officer. Both of these fearless, young women opened up to Prince Harry about their decision to stay behind and help families both safely evacuate and identify explosives. "Life has turned upside down. Sometimes it seems to me it's just a nightmare and I'm going to wake up soon," Maryna said. "We needed to inform people how to recognize explosive devices and even just some parts of those so that adults and children can stay safe," Olesia added.
Harry thanked the women — who are both in their early 20s — for their bravery and hard work. And, just like that, history repeats itself because his mother, Princess Diana, was also passionate about the same cause. 
Prince Harry furthered his mother Princess Diana's work of clearing landmines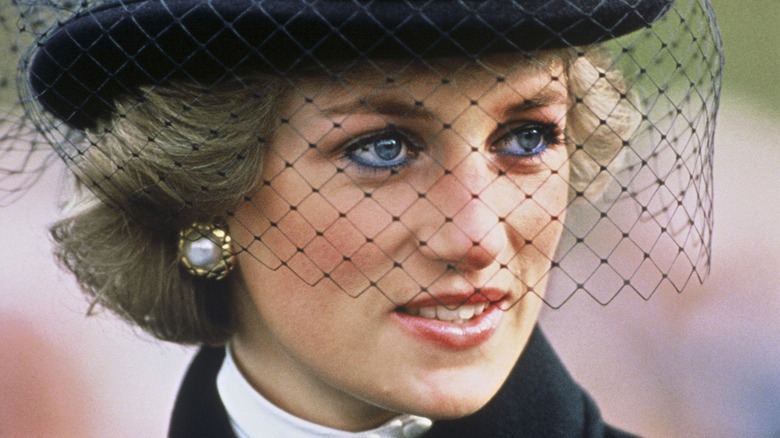 Anwar Hussein/Getty Images
In 1997, Princess Diana made a statement by walking across a minefield in Huambo in central Angola, per TIME. During her time there, she was alerted to the work of The HALO Trust, a charity working to get rid of mines in Angola since 1994. "I am not a political figure. As I said at the time, and I'd like to reiterate now, my interests are humanitarian," Princess Diana said during a conference about landmines. "That is why I felt drawn to this human tragedy. How can countries which manufacture and trade in these weapons square their conscience with such human devastation?" 
According to Vanity Fair, The HALO Trust has been working in Ukraine since 2016 to create a safe environment for families. Prince Harry has been furthering his mother's work by teaming up with the non-profit organization for years now and after speaking with the two women from Ukraine, his foundation made a sizable donation to the charity. "The HALO Trust was grateful to receive a contribution from Archewell Foundation, co-founded by Prince Harry and Meghan, The Duke and Duchess of Sussex, to HALO's education efforts in the Ukraine," PR Newswire wrote in a press release. Like his mother, hopefully Harry's continued advocacy will help bring much needed support and attention to this important cause.