Matthew Lawrence Hits Back At Cheryl Burke's Divorce Filing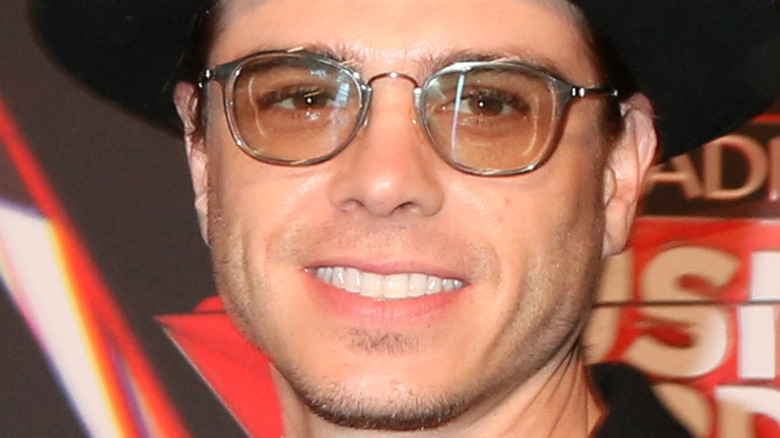 Joe Seer/Shutterstock
Although Matthew Lawrence and Cheryl Burke's divorce may have come as a surprise to some, their relationship hasn't always been smooth sailing. The pair met and started dating back in 2007, and broke up just a couple years later, per Us Weekly. They then took a several-year hiatus and rekindled things in 2017. After so many years apart, it seemed like the former couple wanted to make up for lost time. The dancer told Us Weekly in October 2017, "We really want to do it right. We want to do the steps of being engaged, moving in together, getting married and having kids." She added that she wasn't "getting any younger."
The "Mrs. Doubtfire" actor was also optimistic that their second go-around was meant to be. In April 2018, Lawrence told Us Weekly that the key to their success as a couple was having a strong friendship base. "We can actually hang out," he stated, adding, "When we go away together, we really enjoy it. When it's just the two of us, it's the best."
Lawrence and Burke got engaged in May 2018 and married a year later in May 2019. However, less than three years after tying the knot, TMZ reported on February 23 that the former "Dancing With the Stars" professional had filed for divorce at a Los Angeles courthouse. According to the divorce filing, the duo officially split on January 7. Lawrence has since submitted a response to the filing.
Matthew Lawrence's response comes one month after the divorce filing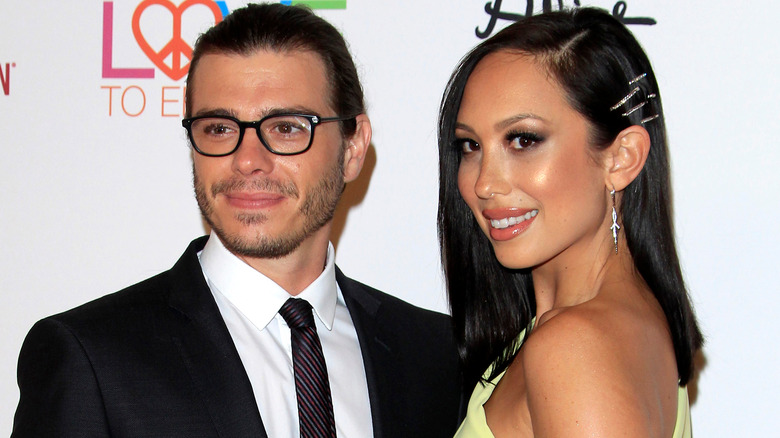 Kathy Hutchins/Shutterstock
Matthew Lawrence has responded to Cheryl Burke's divorce filing with a couple of requests, per People. He specified that he wanted the prenuptial agreement to be honored throughout the divorce proceedings, although the specific details of this agreement were not disclosed. Lawrence also asked the court to terminate any spousal support for either him or Burke. Both Lawrence and Burke cited "irreconcilable differences" as the reason for their split. Neither has chosen to delve further into the reasons why, and a source confirmed to Us Weekly at the beginning of March that they were "keeping divorce matters private."
As the couple cope with the aftermath of their three-year marriage coming to an end, the "Dancing With the Stars"pro dancer has kept her Instagram followers up-to-date on her experience being a single woman again. In a March 7 post, Burke wrote, "I've realized that whenever I am at a point in my life where I have some big emotions to process, the best thing for me to do is to spend some time alone." She added that being with her dog, Ysa, didn't count as being alone. She continued to write candidly about her experience: "If I'm being honest, really feeling my feelings is new to me." Although she acknowledged that these feelings "are complicated and aren't exactly happy," the hardest part has been not judging her emotions, which she says "magnifies" when she's with others.