Lady Gaga To Appear In Court For Kesha, Dr. Luke Legal Battle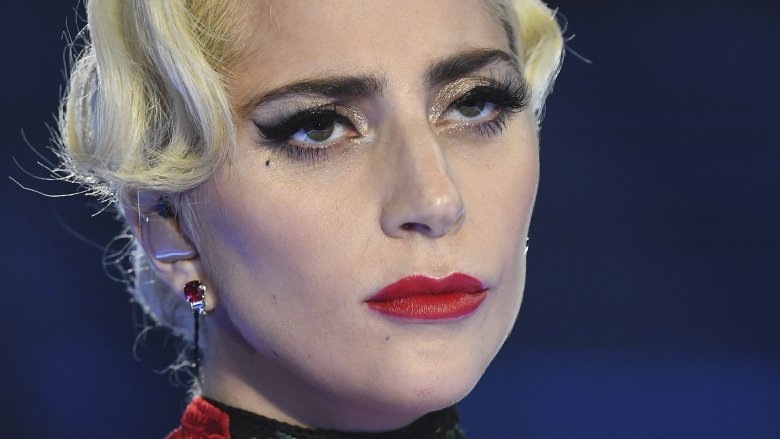 Getty Images
The Mother Monster has found herself right in the middle of a major court case.
In new court documents obtained by E! News, Lady Gaga (real name Stefani Germanotta) is slated to appear in court to testify in Dr. Luke's ongoing defamation case against Kesha. The docs state that Gaga "will appear for a deposition pursuant to [Dr. Luke's] subpoena in this action during the month of September 2017."
Gaga, 31, will reportedly testify in the case, handing over unredacted text messages between herself and Kesha. According to Elle U.K., in the text exchange, Kesha reportedly describes how Dr. Luke drugged and raped her.
The exact date, time, and location of the deposition has not yet been scheduled, though the details must be finalized and agreed upon by all parties involved no later than Saturday, Aug. 19, 2017.
As Nicki Swift previously reported, Dr. Luke had reportedly served Gaga with a subpoena because he believed that the "Applause" singer "has relevant information regarding, among other things, false statements about Dr. Luke made to her by Kesha." According to TMZ, Dr. Luke wanted Gaga to be questioned for hours and to produce an unredacted copy of her text message exchange with Kesha, as her previous submission of their conversation had been so censored it was allegedly "incomprehensible."
He also claimed that the subpoena was necessary because he had "not been able to obtain, despite repeated request, a deposition date from Lady Gaga."
In response, a spokesperson for Gaga released a statement obtained by Billboard, saying, "As Lady Gaga's legal team will present to the court, she has provided all of the relevant information in her possession and is at most an ancillary witness in this process."
The rep continued, "Dr. Luke's team is attempting to manipulate the truth and draw press attention to their case by exaggerating Lady Gaga's role and falsely accusing her of dodging reasonable requests."
Unfortunately, Lady Gaga and Kesha aren't the only celebs who've had trouble with Dr. Luke. Here are all the artists who've had drama with the producer.