Heidi Montag Says Lady Gaga Completely Sabotaged Her Music Career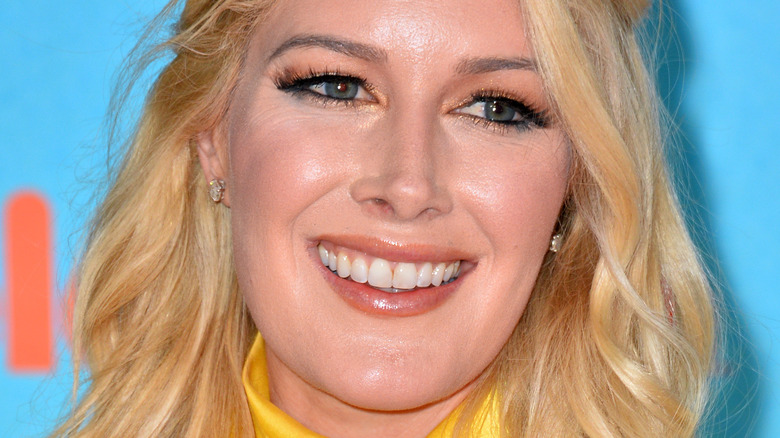 Featureflash Photo Agency/Shutterstock
Heidi Montag wears a lot of hats in her life, including that of a reality star. Heidi is most well-known for starring in MTV's hit show "The Hills," which followed Lauren Conrad's life after "Laguna Beach." Heidi has talked about the success of cast members on several occasions, including on the "Call Her Daddy" podcast.
During the interview, Heidi explained who she finds the most successful from the cast. "I feel like Kristin, let's be honest, is the most successful. I feel like Lauren didn't make it like she should have. She should be Kylie [Jenner]. She was so good at makeup. She should have done the tutorials," Heidi shared. "If she had a good team, she'd be a billionaire. She'd be a hundred-millionaire. She is not where she should have been at all." Heidi pointed out that Lauren's line at Kohl's is great and all, but she could have done so much more with her career.
Heidi has kept her name in the spotlight and still has a pretty big following on Instagram — 979,000, to be exact. The star has been very confident in most aspects of her life and career, and according to MTV, she even had dreams to be an actor. "I plan to win an Oscar. I'm very ambitious," she said. The Oscar hasn't quite happened yet ... And neither has the Grammy. If it were up to Heidi, we're sure she thinks she also deserves one of those — but she blames Lady Gaga for never nabbing one. 
Heidi Montag says Lady Gaga stole her song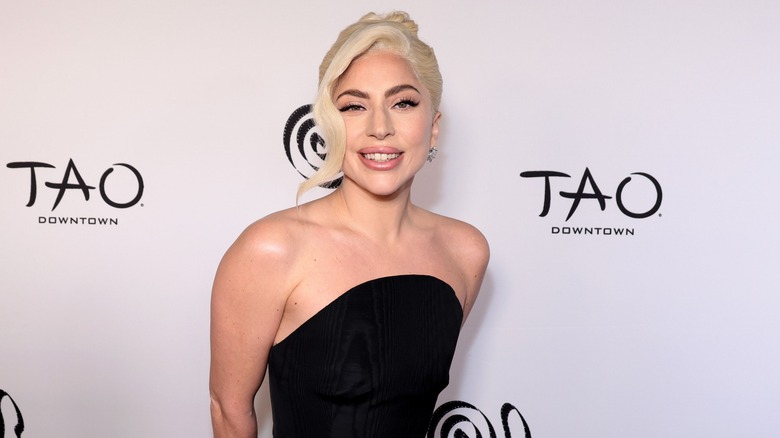 Dimitrios Kambouris/Getty Images
Heidi Montag doesn't exactly have the music career that she wanted, and she's pointing the finger at Lady Gaga for her misfortune. Heidi sat down for an interview for the podcast "Unpopular with Jacques Peterson," where she chatted about various topics, including an appearance that the then lesser-known Lady Gaga made an appearance on "The Hills" in 2009. Heidi explained that at the time, she had plans to work with producer RedOne, but as she described it, Gaga swept the rug from under her feet.
"[RedOne] and I were going to pair up and we were going to do what him and Lady Gaga ended up doing, which is writing every song together and producing," she explained. "He was like, 'I just need to get the consent of the writer.' And so I just thought Lady Gaga was a writer, because she was a writer on the song. And he was like, 'Hey, I'm gonna cut 'Fashion' with Heidi," she continued. "I have her in the studio, she loves it.' And [Gaga's] like, 'Great. Sure, she can have that song.' So then I recorded it, and it was my song. That was the impression I was under." 
Heidi ended up recording the song, but so did Gaga. Gaga's version was bigger since it was on the "Confessions of a Shopaholic" soundtrack. Following the drama with Heidi, Gaga's career only went "Higher." The singer has been nominated for 34 Grammys, and she's taken home the trophy 12 times. Could that have been Heidi instead? Eh, debatable.