Kristen Bell Reveals That Dax Shepard Once Ended Their Relationship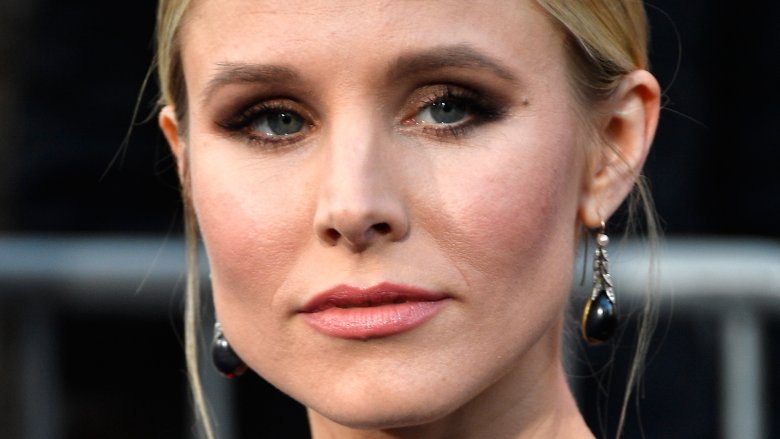 Getty Images
Can you even imagine a world where these two didn't get married?
In an interview with PopSugar published on Aug. 18, 2017, Kristen Bell let fans in on a little known fact—she and husband Dax Shepard once broke up!
"We were dating for about three months, and I already knew that I was in love with him and he was hesitant because he knew he was still dating other people," she said, talking about the early stages of her relationship with Shepard. "He sat me down and said, 'I can't have this right now. I think you're wonderful, but I am still dating other people.'"
"And then I, like, liquefied and fell to the ground," Bell, 37, added, "but I felt incredibly respected that he had the balls to tell me we weren't in the same place."
Fortunately, it didn't take too long before Shepard realized what a huge mistake he'd made. "He called me and he was like, 'I don't know what I was thinking. I was dating someone else but they're just not as interesting as you, and I don't know what I'm doing,' and he came back," Bell explained. "But I still always remind him of when he broke up with me."
Who could blame her?
As Nicki Swift previously reported, Bell revealed that she and Shepard, who've been married since 2013, work "really hard" to maintain a happy and healthy relationship. The two have even gone to couples therapy together, as they told Good Housekeeping in 2015.
While we wait for Shepard to give his side of the story regarding their previous breakup, read up on all the reasons why people have a problem with Bell and Shepard's public romance.