Richard Simmons Lists Reasons Why He's Not Transgender In New Court Docs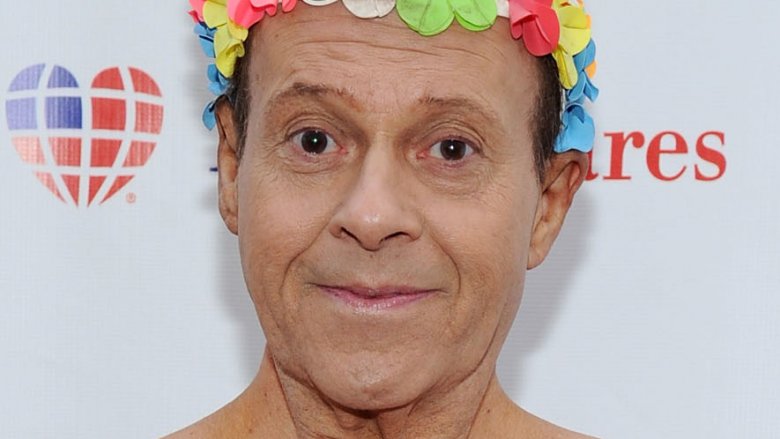 Getty Images
As part of his defamation lawsuit against the National Enquirer, fitness guru Richard Simmons has reportedly compiled a list of five reasons why he's not transgender.
According to TMZ, the five reasons are that he is male, he is not transgender, he's never sought surgery or medical treatment in regards to gender reassignment, he's never consulted a doctor regarding a transition, and he's never had breast implants.
Simmons, 69, also stated, "I fully support transgender individuals and their struggle to achieve acceptance and equality. Nonetheless, the false and fabricated claims that I was contemplating 'castration' and have had a 'boob job' have caused me extreme embarrassment."
As Nicki Swift previously reported, Simmons, who's been spending time away from the spotlight, had been planning to sue three tabloids for "a hurtful campaign of defamation and privacy invasions."
In May 2015, TMZ reported that Simmons had filed a lawsuit against the National Enquirer for publishing "cruel and malicious" stories, specifically about Simmons transitioning into a woman named Fiona.
While we wait for further development in the case, read up on the real reason Simmons said goodbye to the public eye.