Is There A New Taylor Swift Song On The Way?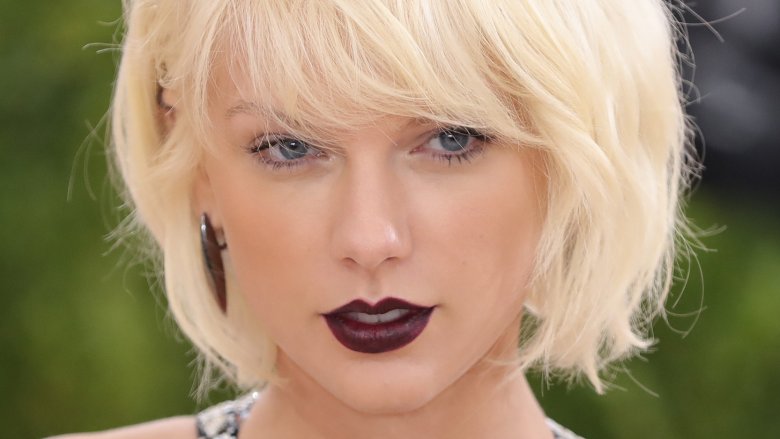 Getty Images
The "Shake It Off" singer may be gearing up for the release of a brand new song.
Us Weekly reports that, according to multiple sources, Taylor Swift is dropping a single on Friday, Aug. 25, 2017—presumably the first track from her upcoming album.
"The song is poppy," an insider told the magazine, noting that a music video for the song may be released that same day.
Another source revealed that Swift's highly anticipated sixth album may be announced sometime soon as well. "She's being very secretive about it, but it's going to be a really good one," the source said.
A third insider shared that, following the release of her new song, Swift, 27, may make an appearance at the 2017 MTV Video Music Awards on Sunday, Aug. 27—which would be interesting, to say the least, considering Swift's pop music rival Katy Perry is hosting the event.
As Nicki Swift previously reported, fans have been speculating that new Swift songs were on the way ever since the star deleted all of her social media posts. And, of course, fan theories were only further supported when the singer posted a 10-second video of what looks to be a reptilian tail, followed by a 20-second video just one day later.
— Taylor Swift (@taylorswift13) August 21, 2017
— Taylor Swift (@taylorswift13) August 22, 2017
Perhaps they're clips from an upcoming music video?
Only time will tell if Swift's about to make her mark on the pop music scene again. Until then, catch up on your Swift trivia by reading all about how the former country music star became famous.