DMX To Enter Drug Treatment Program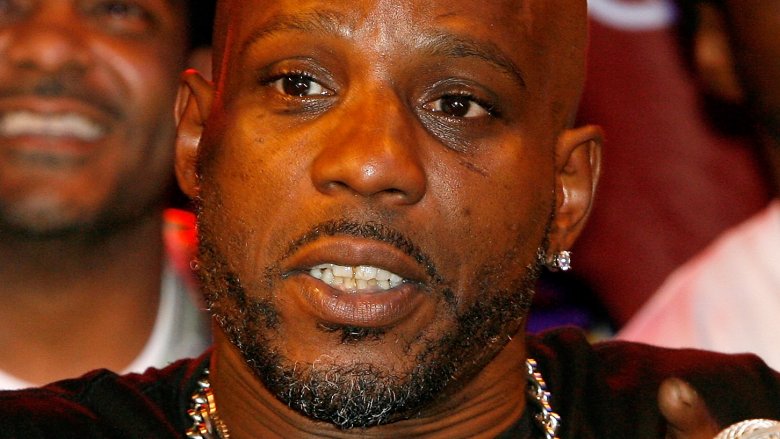 Getty Images
The "X Gon Give it to Ya" rapper is gon get some help.
TMZ reports that DMX has been released from house arrest under the condition that he attends "an inpatient treatment program for substance abuse." A judge's order allows for DMX to no longer have to wear an ankle monitor. However, he'll still have to receive permission from the court before he leaves the state of New York.
All other conditions of DMX's bail reportedly remain in effect.
"This is a voluntary move on his part," DMX's lawyer Murray Richman told the NY Daily News.
No details about the specific treatment facility—like its name or its location—have been released.
As Nicki Swift previously reported, DMX, 46, was arrested and charged with 14 counts of tax evasion after allegedly withholding $1.7 million from the IRS. He was quickly released from jail on $500,000 bail.
Weeks after charges were brought against him, DMX was accused of violating the terms of his bail after he reportedly left the state without court permission and failed several drug tests. As a result, he'd been ordered to wear an ankle monitor and was to remain under house arrest.
If convicted on all charges, he could potentially spend over 40 years behind bars.
Wonder where the rapper's been in recent years? Here's what DMX has been up to lately.