The Tragic Death Of Convoy Singer C.W. McCall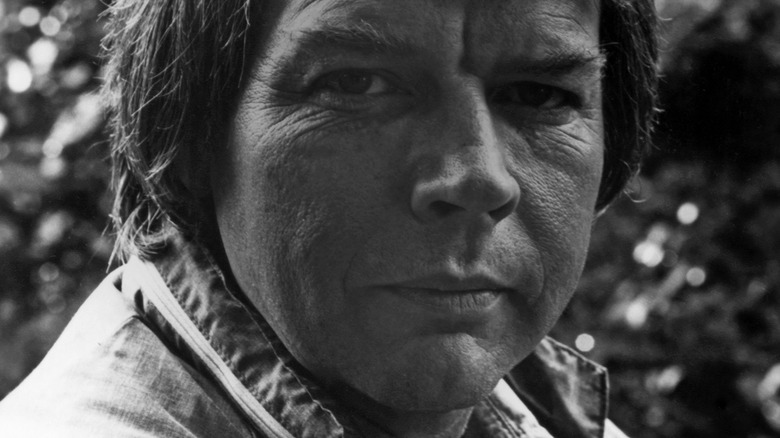 Michael Ochs Archives/Getty Images
Once upon a time, in the 1970s, an advertising executive by the name of Bill Fries came up with a jingle and a character to sell Metz Baking Company bread. However, what was intended as a memorable advertising campaign ended up turning Fries into nothing short of a legend in the country music world.
According to New York Post, after seeing the success of the campaign and the song used for it, "Convoy," Fries played on the character he created — one C.W. McCall — to launch his very own music career. The executive-turned-singer went on to have a number of country music hits, undoubtedly playing off the 1970s trucking Zeitgeist. And, according to The Washington Post, in 1990, he told Associated Press, "It was timely. Back in 1975-76, that craze was sweeping the country ... it was laced with humor, but it had a rebellious feeling about it and people responded to it."
Given how popular both Fries — now known almost exclusively by his stage name, McCall — and his debut single were, it's unsurprising that his campaign went on to inspire the 1978 film of the same name, "Convoy," starring Kris Kristofferson and Ali McGraw. But more than four decades after his cultural rise began, what became of C.W. McCall?
C.W. McCall died of cancer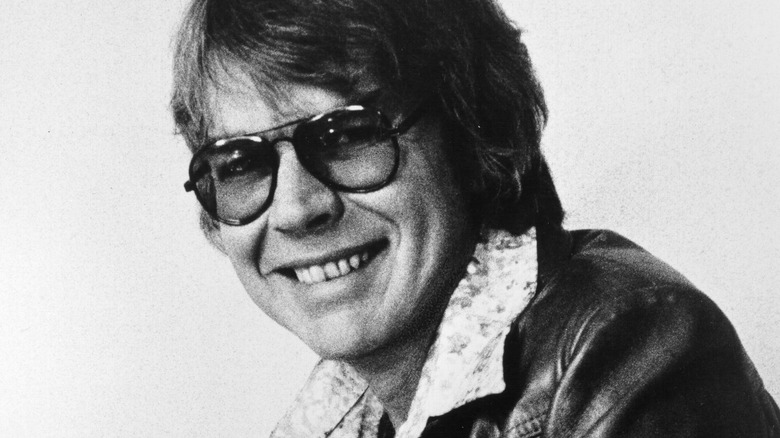 Michael Ochs Archives/Getty Images
Inspiring a film is no easy feat, but C.W. McCall's achievements didn't stop there. In fact, Deadline reported that from 1986 to 1992, he served as the mayor of Ouray, Colorado. McCall was also inducted into the Iowa Rock 'n Roll Hall of Fame in 2009 — and let's not forget the award-winning advertising campaign that catapulted his success in the first place!
Professional accolades aside, possibly one of McCall's biggest achievements was reaching his mid-90s. In 2022, he was set to celebrate 70 years of marriage with his wife, Rena Bonnema. However, on April 1, the musician died of cancer, his son Bill Fries III confirmed to The Washington Post.
Per Taste of Country, he first announced that he had the disease in a February interview on The Drew & Mike Show podcast, and that his condition had advanced to a stage where he was reliant on hospice assistance. Sadly, that interview marked McCall's final public conversation, as just two months later, he succumbed to his illness. The podcast hosts themselves have since shared their gratitude at being able to speak with the country legend, taking to their Twitter account to say, "what a BONUS it was to speak to C.W. Before he passed...and just ludicrous that we would be his final interview. The best to his family and friends. RIP CW McCall." Rest in peace indeed to McCall, aka Bill Fries, who unexpectedly spearheaded a cultural phenomenon.