Court Docs Reveal Tony Kanal From No Doubt's Haunting Interactions With A Trespasser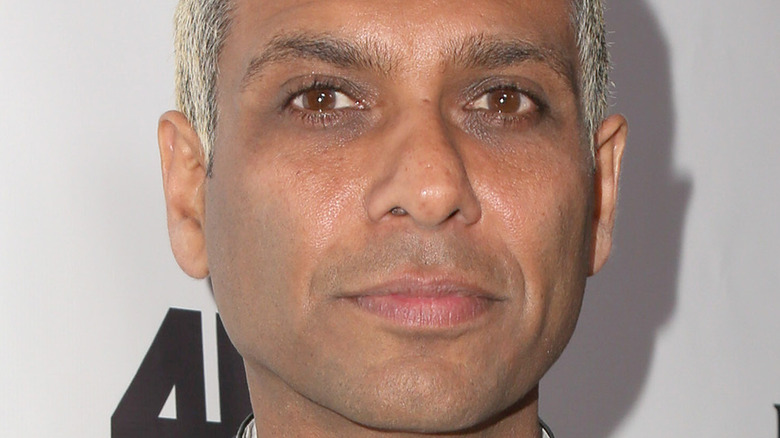 Kathy Hutchins/Shutterstock
As the bassist of No Doubt, Tony Kanal is often thought of in terms of his musical abilities — that is, when he's not being spoken of as the inspiration for the band's smash hit album, "Tragic Kingdom," or for his continued friendship with his ex-girlfriend and former bandmate, Gwen Stefani.
However, in April 2022, Kanal made headlines for another reason — and a much more sinister one, at that. Per documents obtained by TMZ, the bassist is in the throes of a terrifying situation at his Los Angeles home, with a man by the name of George Leonardopoulos accused of not only harassing the Kanal family in order to gain access to their property, but also, on one occasion, unlawfully gaining entry by scaling a wall.
Making the situation even more frightening is the reason behind Leonardopoulos' desire to gain access to their home: to find Heath Ledger, who once lived at the home Kanal now shares with his family ... but who died more than a decade ago, in 2008.
Tony Kanal's brush is the latest in a long line of celebrity stalkers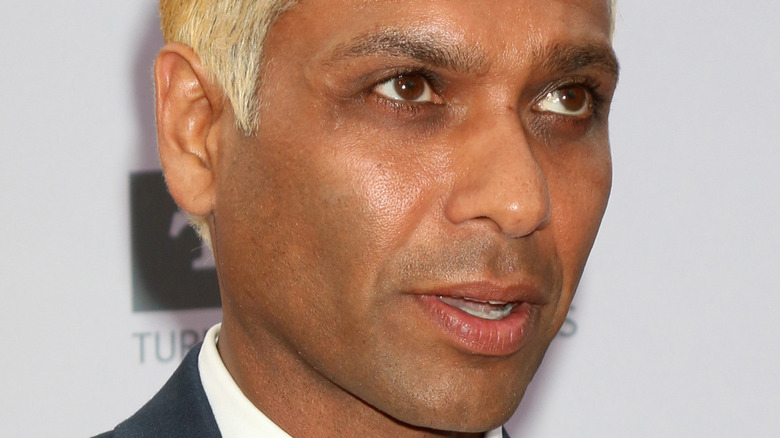 Kathy Hutchins/Shutterstock
According to TMZ, George Leonardopoulos believes that despite Heath Ledger's highly-publicized death, the actor is actually still with us, and living somewhere on the property now owned by Tony Kanal's family. He's also alleged to have claimed that he previously resided with Ledger at the home, and that it's his duty to "wake" the late actor. Per the legal documents filed by Kanal, it seems Leonardopoulos is determined to wake Ledger by any means necessary, and has threatened the Kanal family, allegedly saying, if "you know what's good for you, you would let me in."
Given the scary brushes countless other celebrities have had with stalkers in the past, the situation faced by the Kanals should not be discounted. In fact, Page Six reported in September 2021 that a man threatened to kill Ariana Grande outside her home after "regularly coming to my home for over six months," leaving the singer "fearful for my safety and for the safety of my family." Grande's fear was understandable, given that several celebrity stalkers have followed through on their threats and ultimately murdered their targets.
At the time of writing, Kanal has not spoken publicly of the stalker situation, outside of court documents. However, with a restraining order now granted, let's hope Leonardopoulos leaves this family alone — and, perhaps, accepts Heath Ledger's death, once and for all.