Christina Haack's Legal Relationship Status Is Not What You Might Think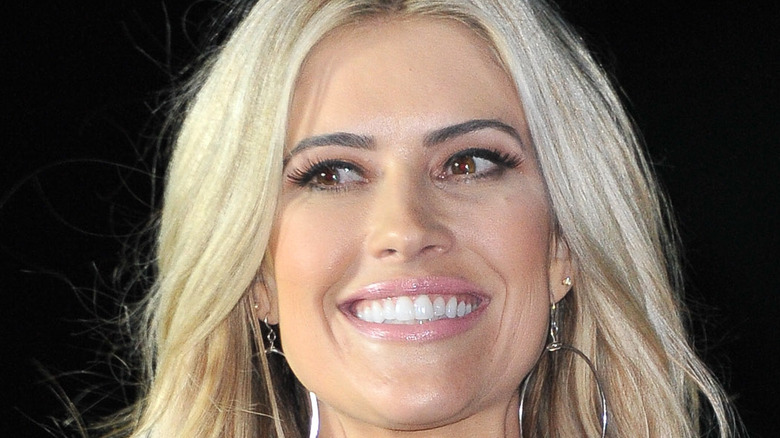 Allen Berezovsky/Getty Images
Christina Haack rose to fame as the star of HGTV's "Flip or Flop" alongside her ex-husband, Tarek El Moussa. After 10 seasons, the show aired its series finale on March 17 — a decision that Haack made herself and played out on the episode (via ET). Haack told her ex-husband, "I have something I want to talk to you about. I feel like it's not really fair to you or myself to continue house flipping with you." When El Moussa asked if she'd thought about it, Haack replied, "I thought about it more on the last trip to Tennessee and I think it's what's best. I can't be at these houses for you like I should. It's been an amazing run. There's been ups and downs, but it's mostly been fun." El Moussa later shared that he was surprised with Haack's decision. 
The house-flipping reality star may have assumed she would be out of the headlines after her show ended, but that hasn't been the case. In fact, Haack's relationship with her partner, Joshua Hall, has been a subject of interest for weeks now. On April 5, TMZ reported that Haack had taken the next step with Hall. As it turns out, she may have taken that step months ago.
Christina Haack married Joshua Hall in secret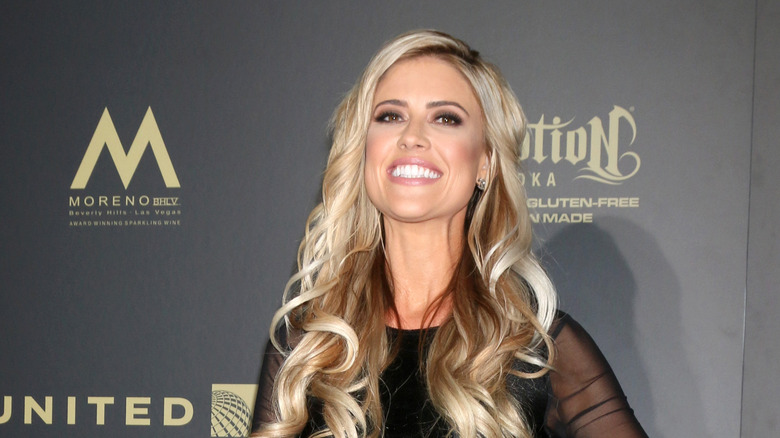 Kathy Hutchins/Shutterstock
According to TMZ, Christina Haack married Joshua Hall sometime between October 2021 and April 2022, though the documents the outlet obtained do not specify when. Haack has taken Joshua Hall's last name, too — now, she goes by Christina Hall. The outlet reported that the two plan on hosting a formal wedding celebration soon, but emphasized that legally, the two are married. 
According to People, the two became engaged on September 20, 2021. Fortunately, their work lives compliment one another's — Hall is a realtor based out of Austin, Texas. According to his profile on Spyglass Realty, Hall moved to Austin in 2017 from California, where he was raised. Prior to entering the house-selling business, he was a police officer. That part of his life came to a close when he suffered an injury. Hall's realty bio reads: "Before my 16-year career was cut short due to injuries sustained in the line of duty ultimately leading to early retirement, I took great pride in helping people with everyday difficulties and putting them at ease."
Hall is also the brother of Stacie Adams, who appeared in "The Hills."