Former Talk Show Host Doesn't Hold Back Her Feelings About Drew Barrymore And Kelly Clarkson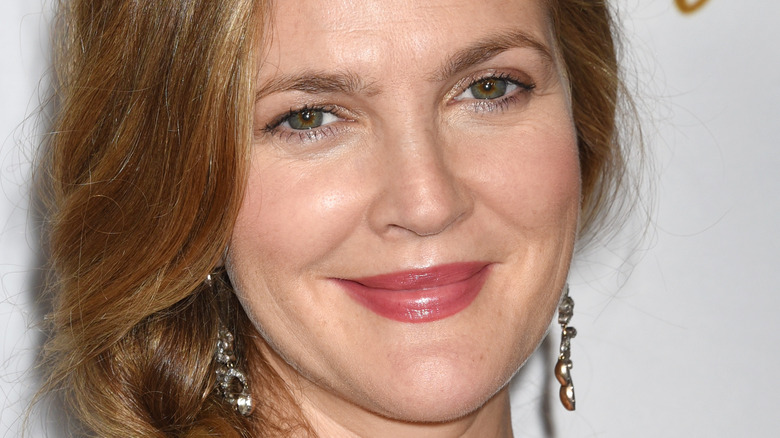 Ga Fullner/Shutterstock
Drew Barrymore and Kelly Clarkson have both found success across different areas of the entertainment industry. After skyrocketing to fame as a child actor in the '90s, Barrymore continued to snag successful roles throughout the '90s and early aughts, starring in fan favorites like "Never Been Kissed," "The Wedding Singer" and "50 First Dates." But in recent years, Barrymore transitioned from the big to the small screen, first by portraying a real estate agent with a craving for human flesh on "Santa Clarita Diet" and later by becoming a talk-show host in 2020, Marie Claire Australia reported.
Clarkson's journey was different from Barrymore's, but they have versatility in common. The Texan singer rose to prominence in 2002, when she won the first season of "American Idol," MTV reported. In no time at all, she was breaking records, ending The Beatles' 38-year streak for biggest leap to No. 1 on the Billboard Hot 100 with her first single, "Before Your Love/A Moment Like This", according to Spotify.
Clarkson took her talents back to where she started, though this time on the other side of the stage. In 2012, Clarkson acted as a judge on ABC's "Duets" before joining "The Voice" as a coach in 2017, per Variety. Like Barrymore, Clarkson also transitioned to talk show host in 2019. While "The Drew Barrymore Show" and "The Kelly Clarkson Show" are both popular, not everyone is a fan — with a veteran talk show host being among its prime detractors. 
Sally Jessy Raphael believes talk show hosts should be journalists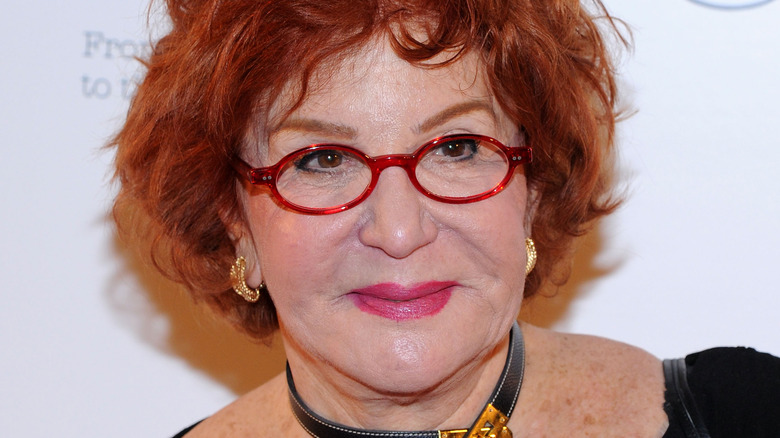 Ilya S. Savenok/Getty Images
Sally Jessy Raphael, who hosted the tabloid talk show "Sally" from 1983 to 2002, believes entertainers have no business conducting interviews. "You know, we have a thing in America. If you've done well at one thing, you can do well at anything," the former host said on the "Behind the Velvet Rope" podcast (via the Daily Mail). Raphael cited Drew Barrymore and Kelly Clarkson specifically to make her case. "So the problem is you've got an actress and you've got a person who sings, and they take the people and they go," she told host David Yontef.
In Raphael's view, talk show hosts require skills that are developed over a lifetime of working in journalism. "Kelly Clarkson is not an interviewer ... broadcasters insist on using people who haven't come up through the ranks," argued Raphael, who graduated from Columbia University with a B.A. in broadcasting and went on to work in both radio and television, according to The New York Times.
What Raphael sees as a flaw, Barrymore sees as a strength. As a talk-show host, Barrymore is less concerned with pre-written questions than with finding genuine moments, something she learned being a guest herself. "I would love to go in the back door of conversations and talk more about your life experience or your upbringing rather than the thing you're working on now and promoting," she said during a press conference in 2020 (via Collider).