Kris Jenner Reveals How She Really Felt During Caitlyn's Transition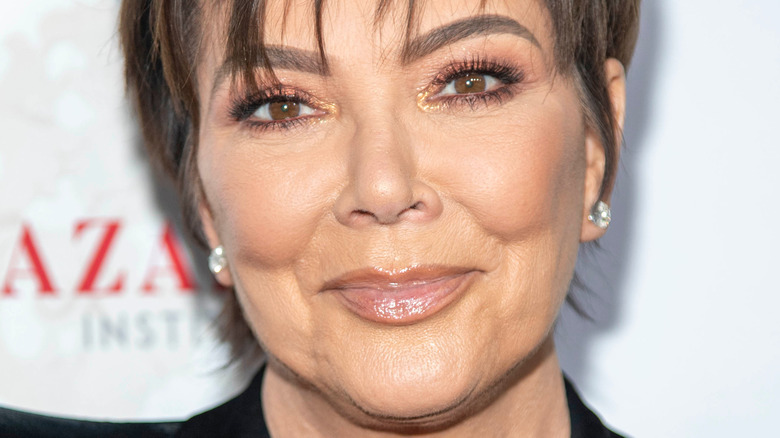 Eugene Powers/Shutterstock
Back in 2015, after some speculation and plenty of internet rumors, a famous reality star and former Olympic athlete confirmed his decision to transition to a woman. Then known publicly as Bruce Jenner, the former "Keeping Up With the Kardashian's" star sat down with ABC's Diane Sawyer to reveal some upcoming plans. "For all intents and purposes, I am a woman. People look at me differently. They see this macho male, but this female side is part of me, it's who I am. I was not genetically born that way," she told Sawyer. A couple of months later, Caitlyn Jenner made her debut on the cover of Vanity Fair.
At the time, some of Caitlyn's family members released statements about her decision to transition. "We love our dad very much. He has the biggest heart and all we want is for him to be happy. If he's happy, we're happy," Caitlyn's daughters Kylie and Kendall Jenner said in a joint statement, according to Bustle. A little over a year later, People magazine reported the reality star had legally changed her gender and her name, officially becoming Caitlyn Marie Jenner.
Over the years, Kris Jenner has talked candidly about her ex's transition, but now, she's really had time to process her emotions, and she is revealing how she really felt when all of it was happening — and how things are between her and Caitlyn now.
Kris Jenner called Caitlyn's transition a 'shock'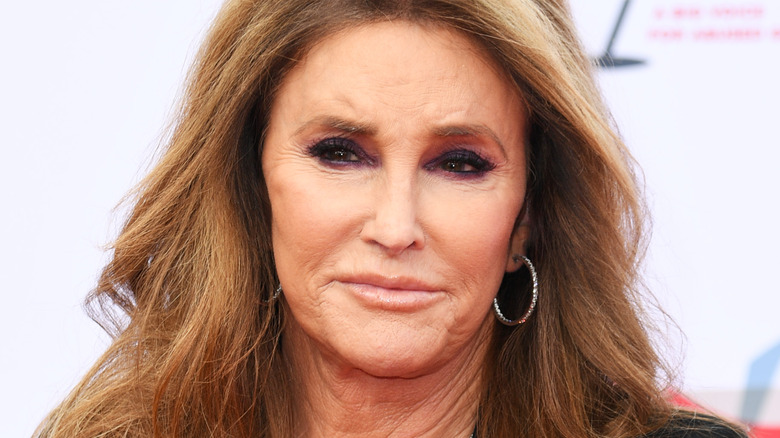 Jc Olivera/Getty Images
Kris Jenner sat down for an interview with ABC News correspondent Robin Roberts ahead of the premiere of the new "Kardashians" show on Hulu. In that interview, Kris shared an update on how things are between her and Caitlyn Jenner these days. "We're fine. Yeah, we're friends. And I see her when she's at a family thing so it's, you know, settled down a lot," Kris told Roberts, according to People magazine. Kris went on to say how her family felt when Caitlyn first revealed her decision to transition. "I think it was a big shock. It's a scary thing to go through because you know nothing about it. It's a subject I never thought that I would ever have to directly deal with [or] confront [or] be understanding about. Something that I didn't you know, understand," she explained.
It sounds like the family has really come together despite some challenges in the past. In fact, Caitlyn recently revealed that Kim Kardashian introduced her to Pete Davidson. "He seemed like a very nice guy," Caitlyn said on the April 6 episode of the Full Send podcast, adding that Kim and Pete came to her house. "The best part was [that] Kim seemed so happy. And that's my number one concern," she added.