Home Edit Star Clea Shearer Reveals Serious Health News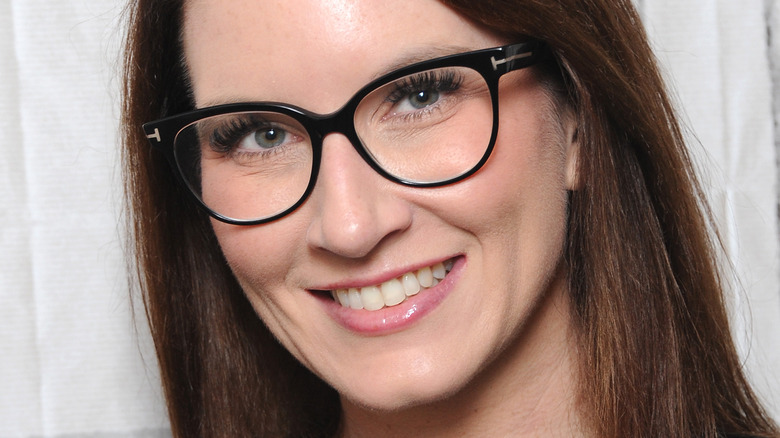 Desiree Navarro/Getty Images
Clea Shearer has inspired people across the globe with her organizational skills since 2020, when "Get Organized with the Home Edit" first premiered on Netflix. However, two years on, she's using something else to inspire her fans: her breast cancer diagnosis.
Taking to her Instagram account on April 7, Shearer revealed that she was set to go in for a double mastectomy the very next day. She also detailed the beginnings of her journey with breast cancer, and pointed out that she was able to detect the disease early because she refused to wait for her usual OBGYN for a mammogram, instead "[taking] it upon myself". Speaking to People, she explained that, while she knew to perform a self-examination, she wasn't sure what to expect from a lump: "I was just in my hotel room Googling, 'What does a breast tumor feel like?'"
While Shearer has revealed that she was initially taken aback by the diagnosis, given she has no family history with the disease, she's determined to use her experience to inspire others. Admitting in her first statement that "for the first few days I endured the 'why me' feelings," Shearer revealed that she soon had a change in mindset. "I started to think "honestly, why NOT me?!" I have all the support, resources, and a platform to help other people through this. So if anyone has to have breast cancer, I'll gladly let it be me."
Clea Shearer is ready to fight cancer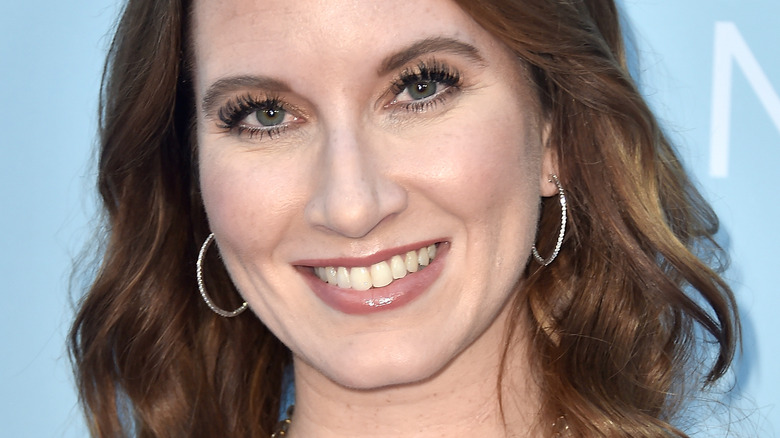 Frazer Harrison/Getty Images
In the wake of the announcement of her diagnosis, Clea Shearer has received thousands of well-wishes via Instagram. Among those are countless celebrities, including celebrity stylist Rachel Zoe, who wrote, "Clea sending all the love and prayers your way. I have been through this twice with my mom and sister and they are happy and healthy and you will be as well." Former "The Bachelorette" star Ali Manno also offered her support, promising, "Here for you every step of the way."
Shearer also told People that "Dead to Me" and "Married ... with Children" star Christina Applegate had been incredibly helpful throughout the experience. In fact, Shearer revealed that Applegate, "was my first phone call and my second and the last few, too." Applegate is a breast cancer survivor herself, and in 2017, Applegate removed her ovaries and fallopian tubes to prevent ovarian cancer. "She's just incredible and has had a very similar situation, so she's been a tremendous support."
Since her first announcement, Shearer has taken to The Home Edit's Instagram Stories to thank everyone for their kind words and to reiterate that while she's nervous about the surgery, she knows she's got this. "Cancer should be embarrassed ... because it has to deal with me," she said. Per her original statement, Shearer is determined to make this experience a "purposeful" one, which serves to inspire anyone in the same boat. Well, count us inspired — and wishing Shearer a speedy recovery!