Khloé Kardashian Blasts Critics Who Complain She Holds True Too Much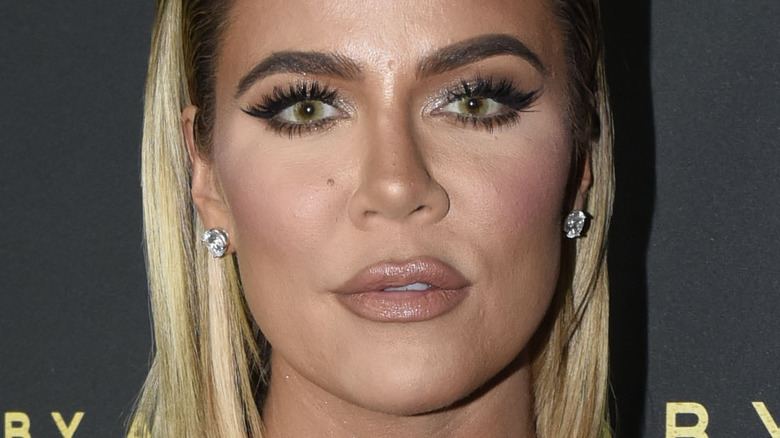 Vivien Killilea/Getty Images
Khloe Kardashian doesn't need critics worrying about how she parents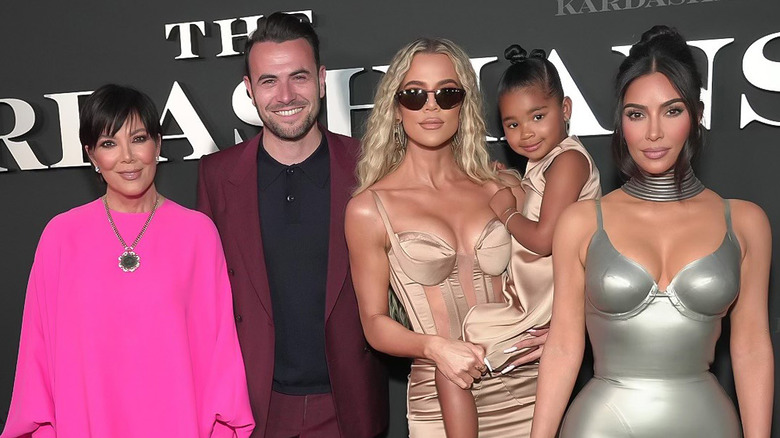 Kevin Mazur/Getty Images
Khloé Kardashian doesn't have time for criticism about how she cares for her daughter, True. After the black carpet premiere of "The Kardashians," netizens complained about how Khloé wouldn't let True walk on the red carpet, choosing to carry the tot instead. "For the people who comment that I hold True too much ... number 1 I'm gonna hold my baby until I can't hold her anymore," she tweeted. "Number 2 when there's tons of cameras around, flashing lights, peps yelling things .. I want my baby to feel safe." Khloe then told critics to "worry" about their own children. "We good over here," she added.
Khloé's response was supported by many moms, who said they'd do the same. "There is no such thing as holding your baby too much. Do it forever," one user wrote, whereas another tweeted, "I would be the same way. Life is too damn short. Enjoy every single moment while you can ... you're such a good Momma!"
While Khloé set her critics straight, she reportedly called ex Tristan Thompson a "liar" while watching an episode of their show at the premiere, according to Page Six. However, a source told the outlet that it was said in a joking manner. "People were laughing. She was in an amazing mood and spirits." Thompson, if you were curious, did not attend the premiere.