Was Pamela Anderson's Broadway Debut A Success?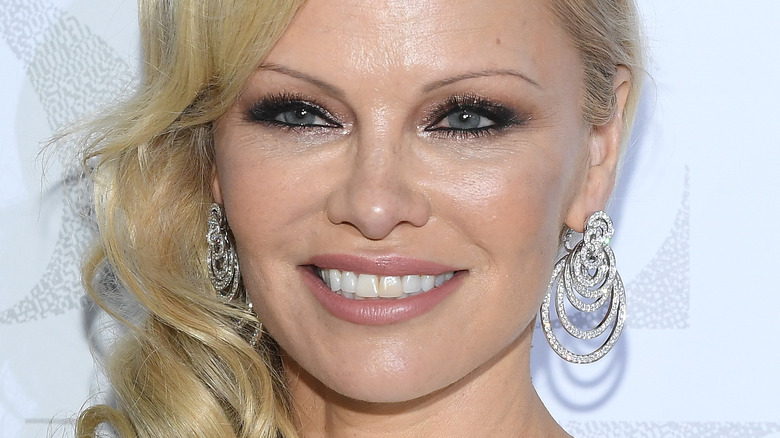 Pascal Le Segretain/Getty Images
As George Benson once waxed poetic, "I won't quit 'til I'm a star on Broadway." 
Actor and model Pamela Anderson pleasantly stunned the masses on March 7 when she announced that she would be starring on Broadway. "From 'Baywatch' to Broadway. I am inspired by the unexpected," Anderson told the Associated Press about her new role portraying the villainous protagonist, Roxie Hart. "This is it, and I will not hold back anymore. I am letting go. I am ready to see what I'm capable of. For 'Chicago,' I'll be putting all my cards on the table. I am doubling down — on me," she vowed. 
In a later interview with People, Anderson discussed the incredible opportunity further. "I'm so curious to see what I'm made of. Each day, my voice is getting stronger. The choreography is settling in. We're doing the original choreography — they're not holding back with me — and I'm just loving it. I'm just eating it up. I'm like, 'Oh my God, I should have been doing this longer!' But this is the right time," she explained. "This is the beginning of the rest of my career — maybe," she added. But did the former "Baywatch" star make good on her promise to show everyone what she's really made of? The answer probably won't surprise you...
Pamela Anderson hit a home run!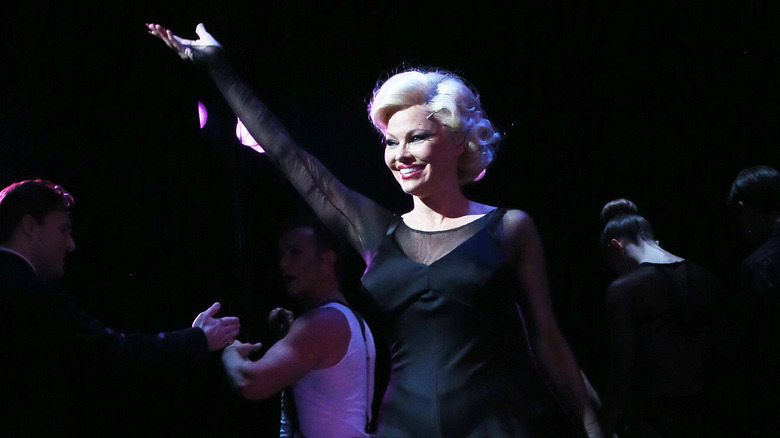 Bruce Glikas/Getty Images
In case there were any doubts, Playboy model turned Broadway star Pamela Anderson did indeed razzle and dazzle the audience with her performance in "Chicago" on opening night!
According to New York Post's entertainment critic Johnny Oleksinski, Anderson delivered a stellar performance on April 12 that was met with thunderous applause and a standing ovation! He also noted that the only hiccup he observed occurred when the crowd "occasionally stepped on her laughs with their applause," but he was adamant that the problem would work itself out as time went on.
But don't just take his word for it! Good ol' Twitterverse also had plenthy of positive things to say about Anderson's debut performance. "The name on everybody's lips is gonna be @pamelaanderson welcome to @ChicagoMusical!!!" one user tweeted. Meanwhile, another wrote, "So everyone spent ages talking s*** about Pam Anderson being in Chicago and it turns out she was apparently good. Exactly as I expected," another penned. Bravo, Anderson!!!