Jeopardy Undergoes Major Shakeup After Mike Richards Controversy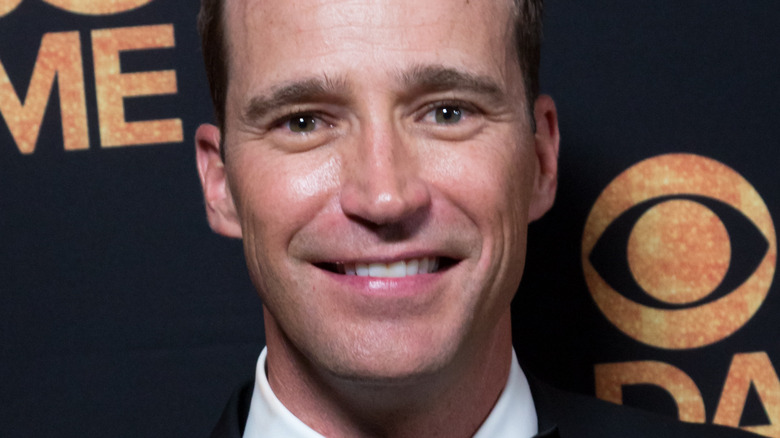 Greg Doherty/Getty Images
Finding a replacement for legendary television personality Alex Trebek has proven to be quite difficult for the team at "Jeopardy!" The host of the quiz show for 37 years, Trebek tragically died in November 2020 from pancreatic cancer. After losing the beloved host, the show's producers went into a rampant search to find a replacement for Trebek. After trying out several hosts, Sony Pictures Television named "Jeopardy!" executive producer, Mike Richards, as the show's permanent host. While actor Mayim Bialik — who was a fan favorite during the show's guest-hosting cycle — signed on to host the show's primetime and spinoff specials, per People.
However, not long after his appointment, Richards exited the popular show amid a flurry of misconduct allegations. According to the New York Post, Richards previously made a series of sexist comments to his co-host on the "The Randumb Show" podcast. To replace Richards, Sony Pictures Television tapped "Who Wants to Be a Millionaire," showrunner, Michael Davies, to take on the role as interim executive producer, per UPROXX. Now, it appears "Jeopardy!" has finally settled on a permanent replacement for Richards.
Michael Davies is here to stay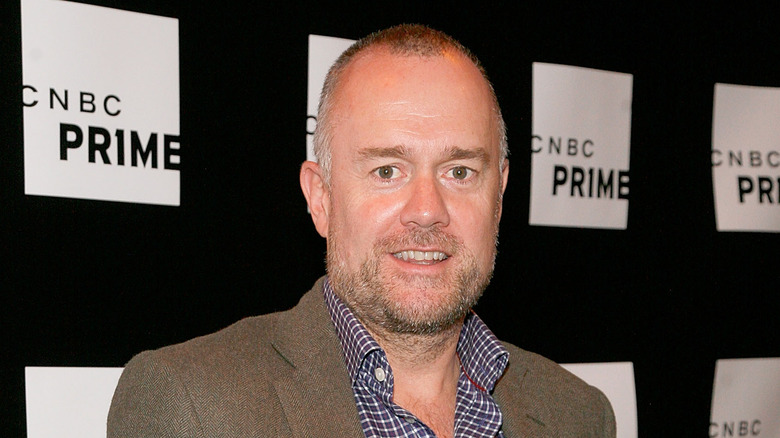 Andy Kropa/Getty Images
The fate of "Jeopardy!" has been in limbo for some time. Mike Richards resigned from his roles as host and executive producer in August 2021, and Sony Pictures Television brought on "Wheel of Fortune" producer, Michael Davies, to take on the reins temporarily. After accepting the interim role, Davies wrote a letter to the "Jeopardy!" fans thanking them for their support. "We want to get it right," he wrote in December 2021. "And in time, with your help, I know we will."
Now, months after his interim appointment, Sony Pictures Television has named Davies the new executive producer of the long-running game show. Davies — who also serves as president of Embassy Row production company — said in a statement that he is "delighted" to accept the permanent position. "I am both honored and humbled by the faith the studio and the staff have put in me," Davies wrote on April 12. "Over the next few months, the scope of our plans will become clear. But for now I just want to thank everyone in the 'Jeopardy!' community for your phenomenal support."
Meanwhile, "Jeopardy!" is still in the process of selecting a permanent host to fill Alex Trebek's mighty shoes. While Mayim Bialik and Ken Jennings have been sharing duties in the interim, a new poll from TV Insider suggests that Jennings may be the favorite to take the role permanently. Even if the host debate isn't totally settled, at least "Jeopardy!" has taken a new step forward.