Counting On's Joy-Anna Duggar Expecting First Child With Husband Austin Forsyth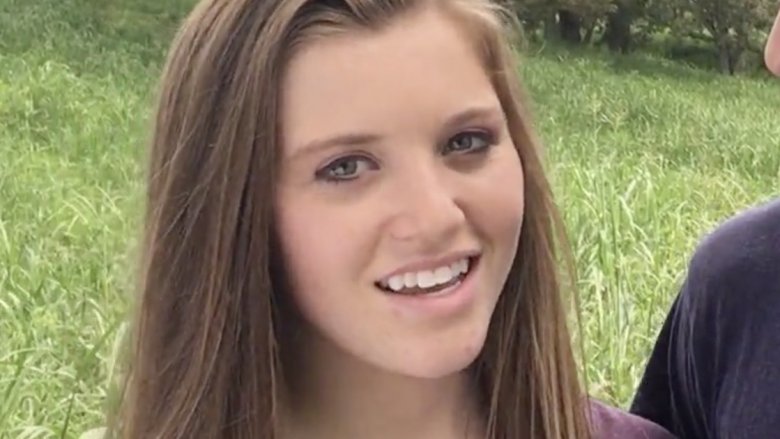 Get ready for yet another addition to the Duggar family.
In an exclusive interview with People on Wednesday, Aug. 30, 2017, Counting On's Joy-Anna Duggar and her husband, Austin Foryth, announced that they're expecting their first child together.
"We're so happy and thankful to announce that we're expecting a baby! Every child is such a precious gift from God," Duggar told the magazine. "I'm most looking forward to watching Austin as a dad and raising children together with him."
The 19-year-old of 19 Kids and Counting fame continued, "I have a lot of good memories of my mom teaching us and the quality time we spent together, and I'm really looking forward to doing that with my own children," adding, "It's such an amazing thing to be a parent and raise children!"
As for the couple's future family plans, Duggar told People that many more babies could be in the cards. "We want as many as the Lord thinks we can handle," she said.
Duggar and Forsyth married in May 2017 after a short three-month engagement.
Duggar's TLC reality show Counting On returns on Sept. 11 at 9 p.m. ET. Until then, catch up on the rise and fall of the Duggar family.