Wilmer Valderrama Teases A Possible Return To His Most Iconic Role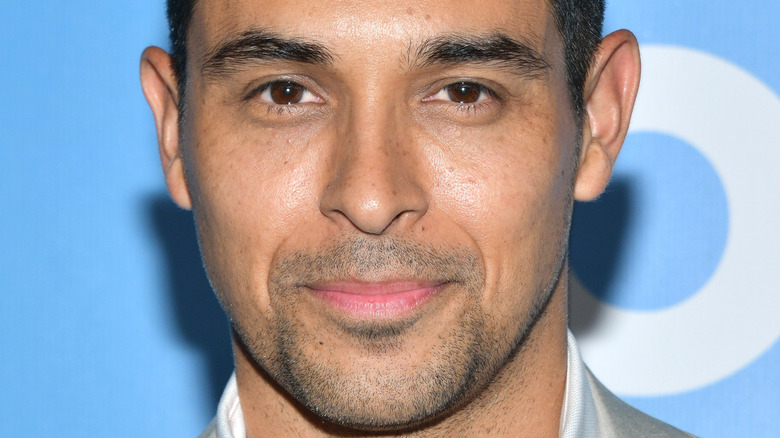 Araya Doheny/Getty Images
Wilmer Valderrama is one Hollywood star who has gone through quite the transformation over the years. And while he's known for his roles in series such as "That '70s Show," "NCIS," and even the Disney Channel's "Handy Manny," Valderrama has also gotten a lot of attention for his reputation with his love life, too.
Even though Valderrama might be best known for his role as Fez on "That '70s Show," he did tell the "Today" show back in 2019 that he understands why there was so much controversy surrounding his character, his accent, and perhaps some of the more unfiltered things he said on the show. That's because Fez's real background was never really revealed, even though there were strong hints of him being Latino. "I interpreted it as like, oh, we don't know where he's from, it'd be really funny if I just combined accents from different countries," Valderrama said, adding, "And then given this naiveté, this innocence, in which he could just make any verbal mistake he could and be received as just charming as opposed to offensive."
As there's still a lot of debate as to whether or not Fez's character did not age well and if it was right to use an immigrant character as a punchline, per Vox, Valderrama recently made an interesting admission on whether he would reprise the role again.
Wilmer Valderrama's motto seems to be 'never say never'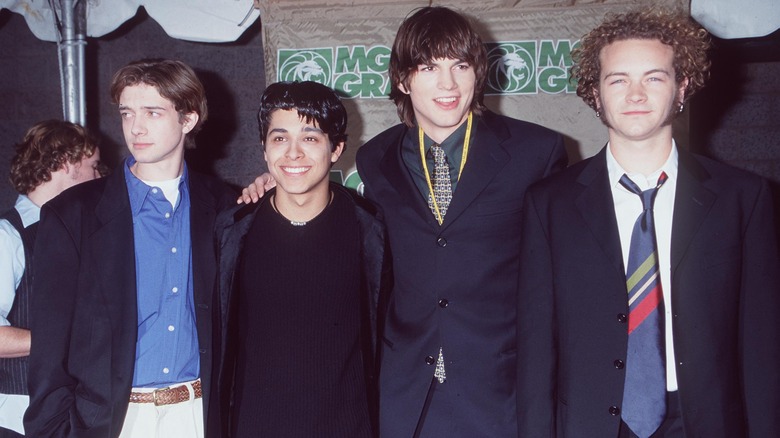 Brenda Chase/Getty Images
Even though Wilmer Valderrama does have a lot on his plate right now — including his role on "NCIS" and his fatherhood duties at home – the actor says that he would be open to reprising his role as Fez on the new reboot "That '90s Show." Speaking to TV Insider in a new interview, Valderrama said that he would consider bringing back Fez, should his cards all fall in the right place at the right time. 
Discussing the "That '90s Show" reboot, the actor said, "I'm a little busy right now, but I support them so much. I'm rooting for them. I wish them nothing but the best," while also adding that he'd "never say no" to the opportunity. Then again, it makes sense that Valderrama has a deep love for the show that helped put his career on the Hollywood map. He said on "Jay Leno's Garage" that one of the reasons he has a '69 Vista Cruiser is because it was the same car featured on the series. He explained, "I wanted to keep that because every time I get in the car, I get a little emotional about it because I was about to turn 18 when I booked 'That '70s Show.'"
Maybe for "That '90s Show" Fez can upgrade to a Porsche 911 Carrera? Fingers crossed.