Usher Accused Of Delaying STD Lawsuit To Hide Finances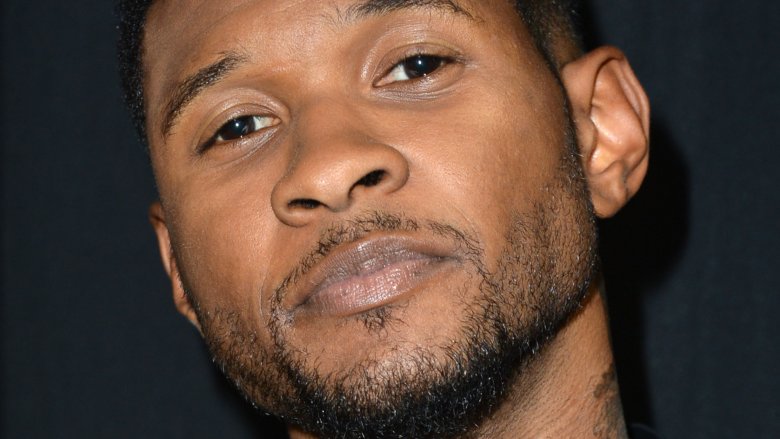 Getty Images
Is the "OMG" singer worried about losing his court case?
TMZ reports that an unidentified woman who has filed a lawsuit against Usher has accused him of hiding his assets in an effort to keep his money from ever getting in her hands. She alleges that he's been transferring his finances to other people, so that, in the event he loses in court, his wealth would remain safe.
However, that same woman also admits that she does not know that Usher is, in fact, hiding his money—but it's apparently a big fear of hers.
But the woman's lawyer, Lisa West, reportedly thinks that Usher is up to something, as he's "delayed the discovery process in the lawsuit by 90 days," TMZ notes. As such, West is suspicious that Usher, 38, may be trying to conceal his vast fortune.
According to TMZ, sources connected to Usher have called the woman's claims "nonsense."
As Nicki Swift previously reported, the unnamed woman, who goes by Jane Doe in court docs, sued Usher for $10 million in July 2017 after news broke that he'd allegedly paid $1.1 million in an STD-related lawsuit. She claimed that he'd knowingly exposed her to the herpes virus. Her financial demands were later upped to $20 million after she learned that she'd contracted the STD.
Usher's since been sued by several others, all accusing him of similar crimes.
While we wait for more information about the multiple lawsuits filed against the singer, read all about the shady side of Usher.