Rust Production Company Hit With Consequence Over Halyna Hutchins' Death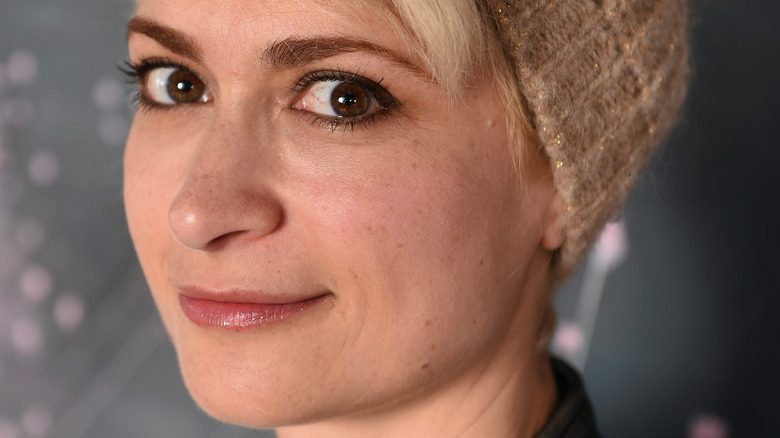 Fred Hayes/Getty Images
The production company behind the ill-fated movie "Rust" is still feeling the repercussions of the tragedy that saw cinematographer Halyna Hutchins lose her life and director Joel Souza injured in an incident involving Alec Baldwin and a prop gun in October 2021.
There's been some contention over what really happened on the set, though Baldwin has denied responsibility for Hutchins' death after finding himself hit with lawsuits over the horrific incident. "This is a rare instance when the system broke down, and someone should be held legally culpable for the tragic consequences," Luke Nikas, Baldwin's lawyer, claimed in a legal filing obtained by Deadline, which also detailed Baldwin's version of events. It was also claimed that Baldwin was asked to pick up the gun by Hutchins herself but it's believed a real bullet found its way into the prop gun, per People.
Baldwin has addressed the incident a few times since that tragic day, including getting emotional in December 2021 during a raw appearance on "ABC News." Then, he claimed he "would go to any lengths to undo what happened" as he opened up about what happened, but now it's the production company's turn to face the consequences.
Rust fined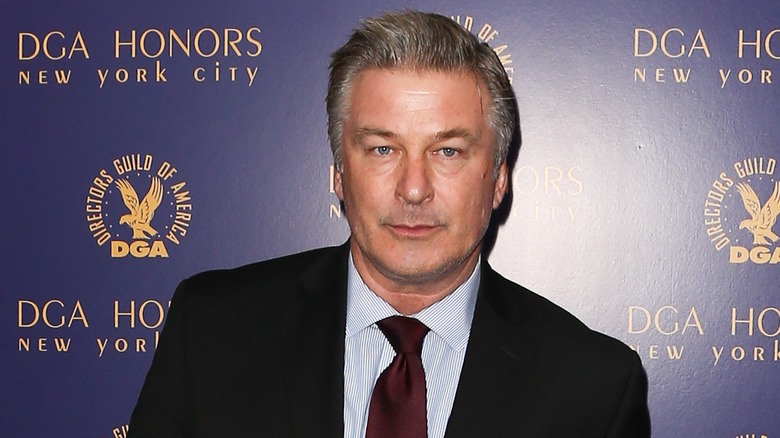 Debby Wong/Shutterstock
"Rust"'s production company, Rust Movie Productions LLC, has been hit with a pretty hefty fine from New Mexico's Occupational Health and Safety Bureau. Issued on April 20, the company will have to fork over $136,000 after a report into the production's health and safety measures was conducted and found several failings, according to Entertainment Tonight, with it declared that the company was not properly following the national film industry standards when it comes to using firearms.
Los Angeles personal injury attorney Miguel Custodio, co-founder of Custodio and Dubey LLP, spoke out about the fine, writing in commentary obtained by Nicki Swift, "It seems like the cards are stacked against Rust Movie Productions, Baldwin, and potentially other executive producers. This investigation confirms what we have heard previously about the Rust set: that it was in chaos and that there were almost no safeguards regarding gun safety." He added, "When there is a completely separate government agency that has determined that this production company was negligent with regard to their safety protocols, it makes it easier for plaintiffs to gain ground in their lawsuits and for the DA to justify criminal charges."
Custodio also shared that Environment Cabinet Secretary James Kenney's decision to fine the company the maximum amount it could shows how serious the situation is, noting, "Kenney said that criminal charges are not off the table, which should strike some fear into safety coordinator David Halls and leave Alec Baldwin shaking in his cowboy boots." Watch this space...