Rhea Perlman Opens Up About Her Relationship With Danny DeVito Today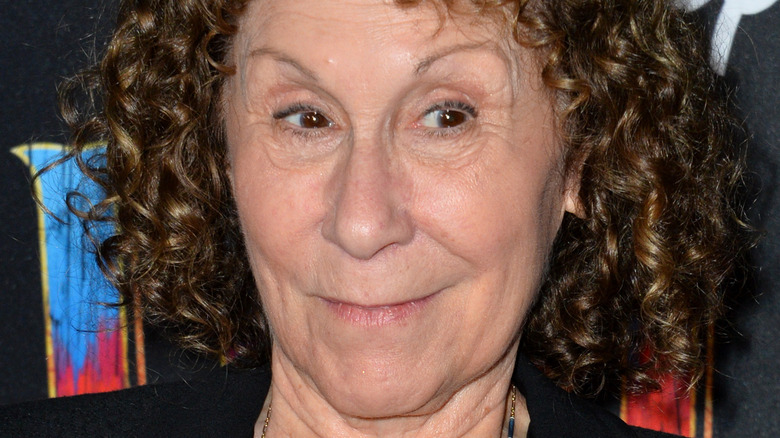 Featureflash Photo Agency/Shutterstock
No one loves the idea of a breakup, especially when kids are involved, or when a former couple happen to be colleagues. However, sometimes a split isn't the end of the world, and it just ... works.
Few Hollywood couples exemplify that idea quite like Rhea Perlman and Danny DeVito. Since meeting in the 70s, the two have been in each other's lives in various capacities. They've worked together on a number of projects, including the 1996 film, "Matilda." According to The Hollywood Reporter, they even own a production company together, and have produced films including, among others, "Pulp Fiction." However, work aside, the two were married for 30 years, and a couple for a whopping 40. They also share 3 children.
Perlman and DeVito split in 2012, per ET. However, far from the typical Hollywood heartbreak fare, they remained amicable, and in 2013, People reported that the two had reunited. Ultimately, they went their separate ways again in 2017, which DeVito confirmed in an interview with CBS Sunday Morning. However, at the time, he also made sure to point out that they remained "really close," explaining, "We've been friends for 40-something years. We love each other." A few years on from that split, we can't help but wonder: how does Perlman feel about their relationship?
Rhea Perlman has nothing but love for Danny DeVito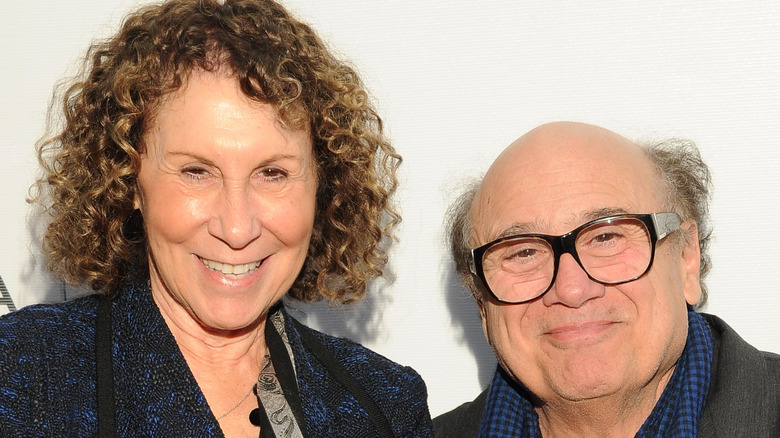 Ron Adar/Shutterstock
Luckily for Danny DeVito, the feeling is mutual. In fact, an April interview with People saw Rhea Perlman not only gush over their time together as "the glory days," but reveal that she'd toyed with the idea of another reconciliation. "Sometimes I wish we were still together," she admitted. Perlman also explained that even if they weren't a couple anymore, she was content with their present dynamic, and revealed that they were very much a part of each other's lives. "... We see each other often, and we're still a family."
It's worth noting that this isn't the first time Perlman has had kind words to say about her ex. Quite the contrary, in a 2019 appearance on "Watch What Happens Live with Andy Cohen," she revealed that she and DeVito had, "always loved each other." She also dropped a bombshell on the audience, declaring that she wouldn't be divorcing him, ever: "what for?"
From the outside, it certainly looks like DeVito and Perlman's post-separation situation is incredibly blissful — and Whoopi Goldberg agrees. In fact, she joked that the first she heard of the couple's split was on "Watch What Happens Live with Andy Cohen," saying at the time, "I had no idea." The Daily Mail has also published pictures of the pair out to dinner as recently as 2020. This is one couple that proves love can live on — even if it evolves over time.