Mackenzie Phillips Makes Big Admission About Her Sexuality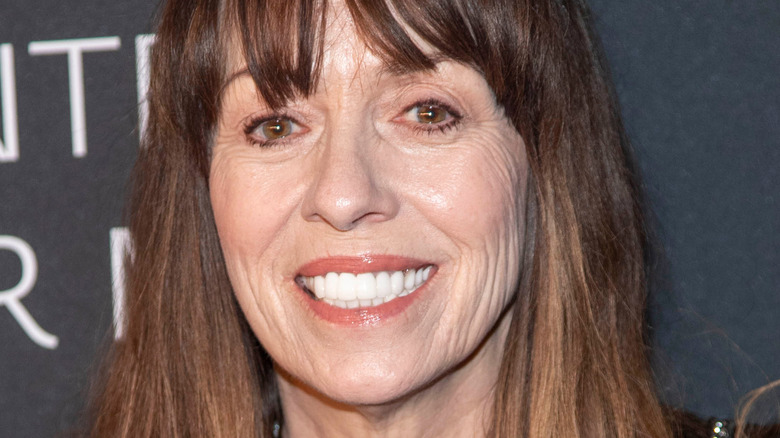 Eugene Powers/Shutterstock
The following article includes mentions of sexual assault and drug use
Since publishing her memoir, "High on Arrival," in 2009, Mackenzie Phillips hasn't shied away from telling her truth — and she's ready to share more of her story with the world.
The actor's shocking tell-all book revealed her years-long sexual relationship with her father, "The Mamas & the Papas" singer, John Phillips. Opening up on The Oprah Winfrey Show at the time of the book's launch, the former child star claimed that the relationship began after her father sexually assaulted her while under the influence of drugs. She also explained that, at some point, their relationship became consensual — though she's since clarified on "The Joy Behar Show" that she had used the term consent loosely. "There really is no such thing as consensual incest, due to the inherent power a parent has over a child. And so, I wouldn't necessarily call it a consensual relationship at this time."
Opening up about the Phillips family's dark history has not been an easy road for the "One Day at a Time" star. In an episode of "Oprah: Where Are They Now?" she admitted that speaking out had seriously damaged many her family relationships. She's subsequently explained on the "Behind the Velvet Rope with David Yontef" podcast that given the chance, she may have approached the situation differently, though she has no regrets about telling her story, saying, "My truth needed to be told." Well, now she's ready to open up about another important part of her life: her sexuality.
If you or anyone you know has been a victim of sexual assault, help is available. Visit the Rape, Abuse & Incest National Network website or contact RAINN's National Helpline at 1-800-656-HOPE (4673).
Mackenzie Phillips loves 'everybody' ... well, almost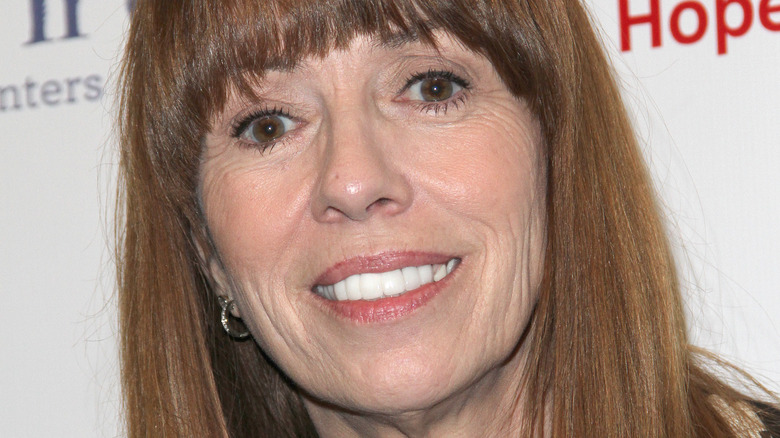 CarlaVanWagoner/Shutterstock
Speaking with David Yontef on his "Behind the Velvet Rope" podcast, Mackenzie Phillips opened up about patching up her relationships with her family after "High on Arrival" launched. She also shared a new revelation about her bisexuality.
After Yontef asked if Phillips was aware that she was a "gay icon," the actor revealed that she was a member of the LGBTQIA+ community, herself. "I, throughout my life, have lived on both sides of the curtain. I've had boyfriends [and] I've had girlfriends, throughout my life ... I am neither one nor the other." Phillips concluded her coming out by claiming, "I love everybody!" — though she quickly clarified that "everybody" may be a slight overstatement. "Not everybody," she joked, before chuckling, "No! It's messy!"
As part of her opening up, Phillips also spoke of the work that Breathe Life Healing Centers does for members of the LGBTQIA+ community battling addictions. Phillips is a program director at the healing center, and gushed over the center being "LGBT-owned and operated," and providing specific care for members of the community in need of assistance. Phillips is one star committed to healing both herself and the world, more broadly — and she's doing it by owning her truth, every step of the way.
If you or anyone you know is struggling with addiction issues, help is available. Visit the Substance Abuse and Mental Health Services Administration website or contact SAMHSA's National Helpline at 1-800-662-HELP (4357).