Aaron Carter Totals Car In Severe Accident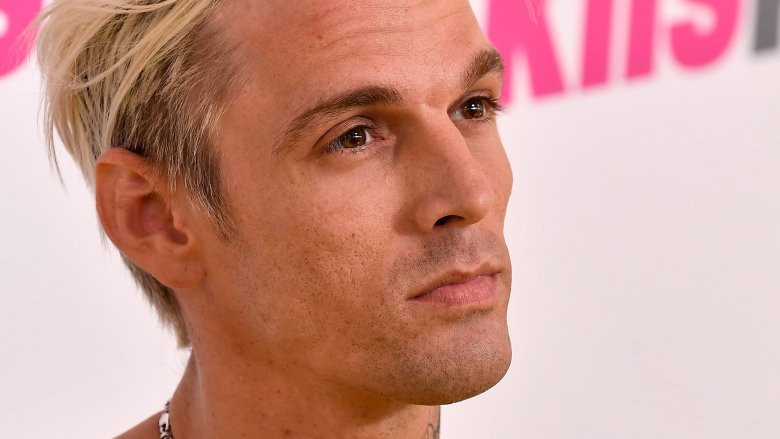 Getty Images
2017 has not been Aaron Carter's year. 
The "I Want Candy" singer revealed on Twitter on Tuesday, Sept. 5, 2017 that that he "completely totaled" his car after getting into what he described as a "severe" accident. 
"TBH this s**t hurts my arms hurt my legs hurt all my airbags went off I broke my nose this is f****d up," Carter tweeted. "Life is really so precious, I just got into a terrible accident and completely totaled my BMW M4," he continued in another tweet.
According to Us Weekly, a rep for the "Sooner Or Later" singer said, "Aaron was in a traffic accident this morning near his home and fortunately no one was hurt. Aaron is fine and at home resting. He will be performing in Memphis on Saturday and in New York on Tuesday and looks forward to seeing all his fans." 
Carter initially worried fans with two more dire sounding tweets that said, "I never meant to get into an accident as severe as this. I've ran into people before and honestly nothing compares to what happened today," and "Don't say goodbye."
But a few hours later he tweeted, "I just want to let everyone know I'm doing ok. I'm just laying low tonight. Sorry if I scared anyone, but I'm ok." 
The car accident is that latest in a string of negative headlines for the pop star which have included public relationship struggles, a DUI and drug possession, and a new chapter in a high-profile family feud that has been ongoing for years. 
There's actually even more to Aaron Carter's story than all of that. Get caught up on what the "Aaron's Party" singer has been doing every since he beat Shaq right here.