Elon Musk's Twitter Takeover Continues To Get Messier And Messier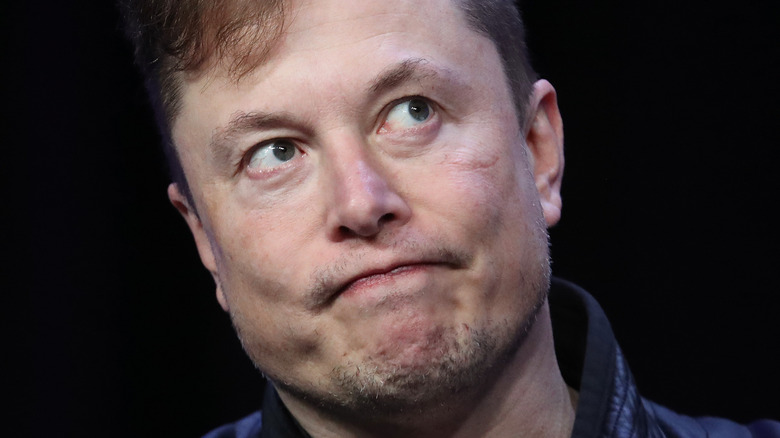 Win Mcnamee/Getty Images
Elon Musk is nearly done with his crusade to buy Twitter, but the sale is not without its complications.
It was not too long ago when the richest man in the world became the largest shareholder of the popular microblogging platform. In early April, The New York Times reported that Musk bought a 9.2% stake in the company, earning himself a board seat, but he eventually declined after initially accepting the role. The Tesla CEO didn't disclose his reasons for refusing, but it's likely because a board seat would've left him unable to accrue more than 14.9% shares. Without a board seat, he was practically allowed to buy as many shares as he wants. Instead of grabbing a lion's share of the company, Musk decided to purchase its entirety instead for $54.20 a share.
"I invested in Twitter as I believe in its potential to be the platform for free speech around the globe, and I believe free speech is a societal imperative for a functioning democracy," he wrote in his securities filing, per CNBC. "My offer is my best and final offer and if it is not accepted, I would need to reconsider my position as a shareholder." It seems that Musk's offer was too good to ignore, as Twitter accepted the bid merely days after the business mogul expressed his intent to buy. Musk still has layers of red tape to surpass, but the drama surrounding the deal may be messier than initially thought.
Elon Musk is embroiled in drama with Twitter's female executives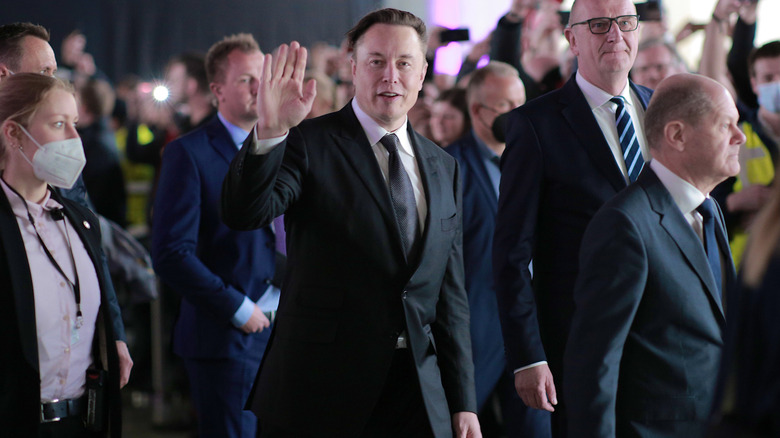 Pool/Getty Images
Elon Musk may have succeeded in buying Twitter, but he has yet to win over its employees, especially the female executives. Lara Cohen, Twitter's global head of partners, took to the platform to express her disappointment over how two of her female colleagues were singled out by Musk and his swath of supporters after the sale. "Color me shocked SHOCKED that people are coming for two of our prominent female executives on day 1 of this thing," she tweeted.
Cohen was referring to how Musk questioned Vijaya Gadde, top Twitter lawyer and "moral authority" (via Politico), who had a hand in suspending the dissemination of the New York Post's article about Joe Biden's son Hunter Biden ahead of the 2020 elections. "Suspending the Twitter account of a major news organization for publishing a truthful story was obviously incredibly inappropriate," Musk tweeted on April 26. Meanwhile, the tycoon's supporters had also apparently leaked an audio clip of Leslie Berland, Twitter's chief of marketing, trying to comfort Twitter staff. Berland later tweeted in defense, "I read real-time Qs that come in from our employees." 
How Musk is planning to resolve these issues remains to be seen, but what's becoming clear is his intentions for the company. Per experts, he's likely going to change how content is moderated on the platform. After all, he's a self-proclaimed "free speech absolutist." In a recent TED conference, he said, "If it's a gray area, let the tweet exist," per NPR.