Jared Padalecki Speaks Out After His Near-Fatal Car Accident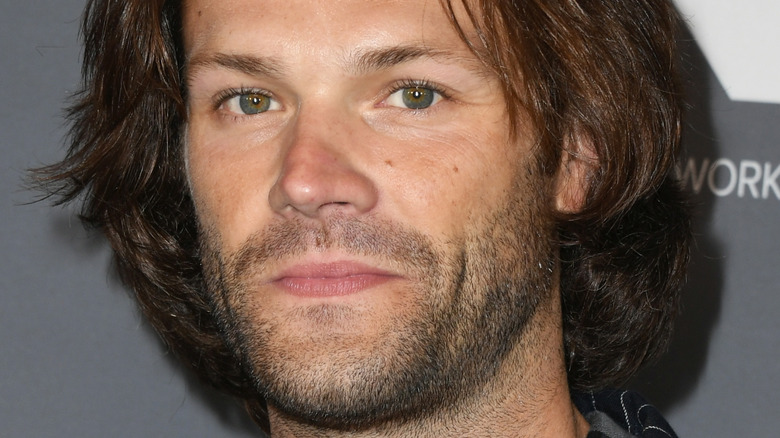 Jon Kopaloff/Getty Images
News that actor Jared Padalecki had been in a serious car accident first broke through a statement made by his former co-star, Jensen Ackles, CNN reported. Ackles, who starred with Padalecki in "Supernatural" for 15 years, told a New Jersey audience about the accident while appearing at a convention for the show in April. After saying that he had Padalecki's permission to release the information, Ackles opened up about the scary circumstances his friend had been through.
"[Padalecki] was in a very bad car accident ... He's lucky to be alive," Ackles said. He also explained that Padalecki was in the passenger's seat during the incident. He had thankfully been released from the hospital and was at home recovering. "The fact that he's not even in the hospital right now is blowing my mind, because I saw the car," Ackles added. There were no fatalities in the accident.
Although Ackles expressed to fans that Padalecki "sends his love," the actor himself hadn't commented on the accident until now.
Jared Padalecki is 'on the mend' after his recent experience
Jared Padalecki is opening up, following the scary car accident he was recently involved in. Days after Jensen Ackles revealed that Padalecki had survived a "very bad" accident, the actor took to his social media accounts to discuss his recovery with fans and say thank you to everyone for their "outpouring of love."
On April 26, he posted a selfie of himself with his daughter, Odette, on Instagram, which featured the two of them posing and smiling together. "I'm definitely on the mend and hoping to return to filming later this week. I'm so lucky to have had the best care and be surrounded by people who love me," Padalecki wrote. He added that he feels "so grateful" for all of his supporters as he takes time to heal. 
Many fans commented their words of well wishes on the post. One user wrote to Padalecki, "Take all the time you need and don't rush back to work too soon," and another said, "Sending you lots of love. I'm glad you're healing." As TVLine reported, Padalecki is currently a star of the series, "Walker," which has continued shooting during the actor's absence. Best wishes to Padalecki as he sets aside time to recover following this accident.