Country Music Stars React To The Death Of Naomi Judd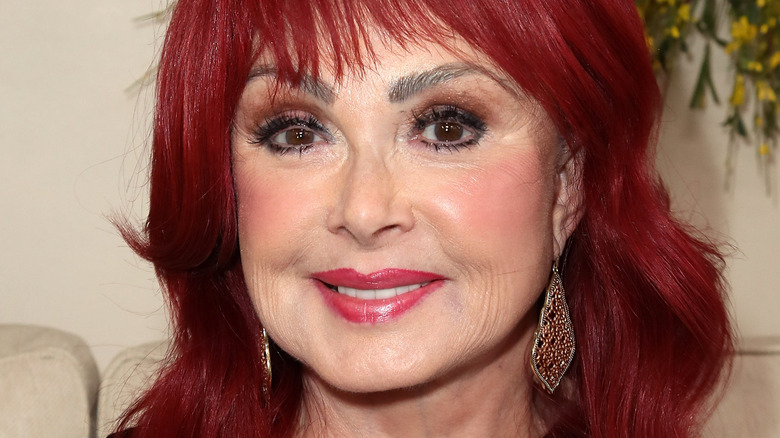 David Livingston/Getty Images
The country music world has lost a true legend. Both Wynonna Judd and Ashley Judd announced on April 30 that their mother Naomi Judd died at the age of 76. They took to Instagram to share their heartbreaking news with the world by writing, "We are shattered. We are navigating profound grief and know that as we loved her, she was loved by her public. We are in unknown territory."
While Naomi's struggles with her mental health have been well documented, per People, she was also one of the biggest stars in the country music world, having had 14 No. 1 Hot Country singles in her 30-year career. Naomi also made her return back to the music scene by appearing at the CMT Music Awards back on April 12, which is why so many people are shocked by the news of her sudden death. That's also one of the reasons why there has been an outpouring of support and love shown for Naomi and the Judd family as everyone is now mourning one of the most talented voices in the industry.
Country music stars remember the late Naomi Judd's talent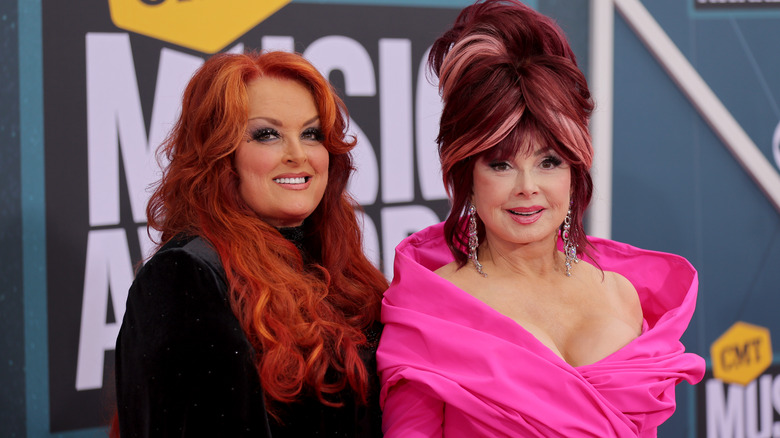 Mike Coppola/Getty Images
Soon after Naomi Judd's death was announced, it didn't take very long for the country music world to react. Chart-topper Carrie Underwood was one of the first celebs to take to  Twitter to share her reaction. She wrote, "Country music lost a true legend ... sing with the angels, Naomi!!! We're all sending up prayers for the Judd family today." "Chasing After You" singer Maren Morris said, "Rest In Peace, Naomi Judd. Honored to have witnessed 'Love Can Build a Bridge' just a few short weeks ago." 
CMT host Cody Alan meanwhile shared a photo of himself with Naomi and added, "My heart is sinking over the loss today of Naomi Judd at 76. She was a talented lady, and one of a kind, making The Judds iconic in every sense of the word." The tributes didn't stop there, however.
The Oak Ridge Boys said, "Oh Sweet Jesus ... Naomi Judd has gone home ... the day before the Judds @countrymusichof induction ... This is [devastating] news... We are saddened beyond words." We couldn't have said it better ourselves.