Naomi Judd: How Much Was The Country Superstar Worth At The Time Of Her Death?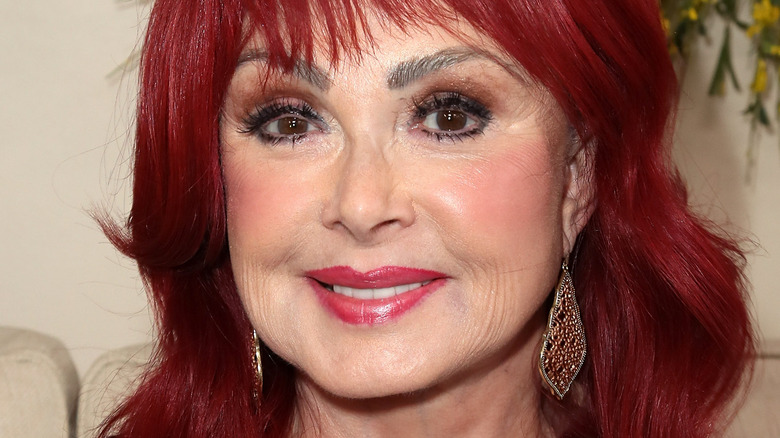 David Livingston/Getty Images
Naomi Judd's tragic death at age 76 was made even more heartbreaking by her daughter Wynonna Judd's revelation on Instagram: The two singers' joint Country Music Hall of Fame induction ceremony was scheduled for the day after the world found out it'd just lost another beloved recording artist. 
On April 30, Wynonna and her sister, "Where the Heart Is" star Ashley Judd, posted a joint statement on Instagram that read, in part, "Today we sisters experienced a tragedy. We lost our beautiful mother to the disease of mental illness." Naomi had previously discussed her mental health struggles in her 2016 book, "River of Time: My Descent into Depression and How I Emerged with Hope." Writing was just one of the income streams the singer dabbled in after a 1990 hepatitis diagnosis forced her to quit touring and making music regularly, thus breaking up her and Wynonna's lucrative singing duo, The Judds. Working together, the "Why Not Me" hitmakers sold a whopping 20 million records, per Pitchfork.
Naomi and Wynonna also got into the reality biz in 2010 when they filmed their OWN docu-series, "The Judds." At the time, they were apparently wealthy enough that they were able to turn down a big paycheck from VH1 for a similar show. "They offered us so much money," Naomi told GAC. But, while the Kentucky native's net worth was impressive at her time of death, she wasn't always so well-off.
Naomi Judd once struggled to make ends meet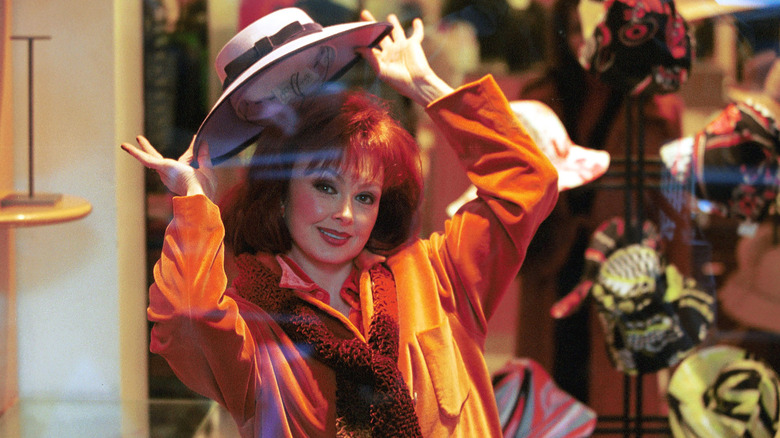 Arnaldo Magnani/Getty Images
According to Celebrity Net Worth, Naomi Judd was worth $25 million at the time of her death. Even though Wynonna Judd continued recording solo music after The Judds broke up in 1991, the outlet lists her net worth as $5 million less than her late mother's. The two talented women spent part of their significant wealth on a 1,000-acre farm in 1989, and Naomi gave OWN a tour of the property in 2010. "This is my haven, my sanctuary," she said. "And I called it Peaceful Valley, actually, the moment I laid eyes on it."
Naomi's living situation was a lot more cramped growing up. In a 2017 interview with The Wall Street Journal, she recalled how she shared a single bedroom with her parents and four of her aunts during her childhood in Kentucky. Naomi would eventually move to Los Angeles with her older daughter and her husband Michael Ciminella, ultimately finding herself a single mother of two after they divorced.
She'd been studying for a nursing degree but eventually decided to move to Nashville to pursue a singing career. "We moved into a motel, and all of us slept in the same bed and ate bologna and crackers," Naomi recalled. In her book "Love Can Build a Bridge," she revealed that her first job there netted her $150 a week working in a booking agent's office — right down the road from the Country Music Hall of Fame.