Jay-Z's Mom Gloria Carter Opens Up About Coming Out To Her Son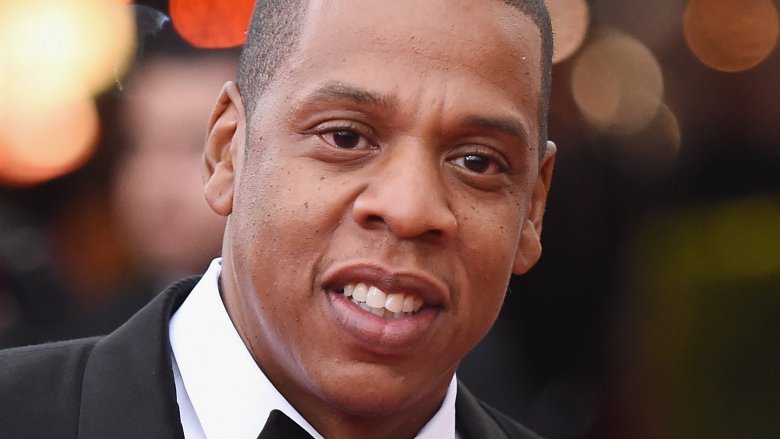 Getty Images
After publicly coming out as lesbian on her son's album 4:44, Jay-Z's mom Gloria Carter is telling her story.
Carter opened up about the experience on the
D'USSE Friday podcast on Tuesday, Sept. 5, 2017. "I just finally started telling Jay who I was. Besides your mother, this is the person that I am. This is the life that I live," she said. "So my son started actually tearing. He's like, 'That had to be a horrible life, ma'. I was like, my life was never horrible. It was just different. So that made him want to do a song about it."
"The first time I heard the song ['Smile'] I was like, 'Eh, I don't know, dude. I ain't feeling that,'" Gloria admitted. "When it first happened, I was sharing myself with you, not sharing myself with the world." The Carter matriarch compromised by writing a poem, which served as the song's powerful outro. 
"I was never ashamed of me," she continued. "I'm tired of all the mystery. I'm gonna give it to 'em. I don't have to worry about anybody wondering if I'm in the life or not. So now maybe you can focus on the phenomenal things I do, so focus on that. Now it's time for me to be free."
As Nicki Swift previously reported, the rap icon addressed his mother's sexuality via song in June 2017. "Mama had four kids, but she's a lesbian / Had to pretend so long that she's a thespian," Jay-Z rapped in "Smile" (via E! News). "Had to hide in the closet, so she medicate / Society shame and the pain was too much to take / Cried tears of joy when you fell in love / Don't matter to me if it's a him or her / I just wanna see you smile through all the hate."
2017 was a huge year in the personal life of Gloria Carter, who also became a grandmother again to twins Sir and Rumi in June. To learn more about her son's famous family, read up on all of the strange things about Jay-Z and Beyonce's marriage.