Kim Kardashian Breaks Her Silence On Surrogate Rumors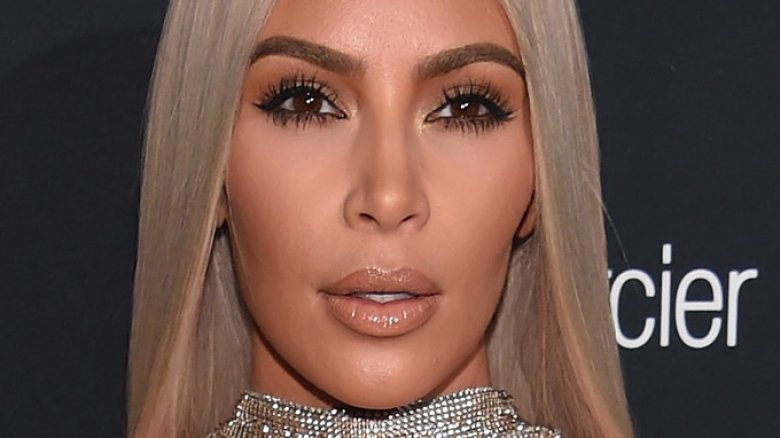 Getty Images
It turns out that Kim Kardashian has been keeping up with the surrogate rumors — and she's not impressed.
Rumors have been swirling for months that Kardashian and hubby Kanye West are expecting a third child via surrogate, but she's been radio silent on the matter until now.  
While attending the Harper's Bazaar event celebrating "ICONS By Carine Roitfeld" during New York Fashion Week, the 36-year-old opened up to E! News about her thoughts on the rumors.
"I've definitely seen a lot of things, we've never confirmed anything," she said. "So, I think when we're ready to talk about it we will, and I think it's super invasive when people are just... So many details out there, and like I've never heard this, I've never heard this. Like whatever. We have not confirmed it, and that's that. I'll let you know when we're ready."
Well, there you have it. We will all just have to wait patiently until the reality star decides to grace us with information about North and Saint's potential new sibling (for the record, we're totally holding out for a Beyoncé-level baby announcement).
While we wait for Kardashian to set the record straight, read up on how North and Saint West are doing these days.