Naomi Judd's Official Cause Of Death Is Absolutely Heartbreaking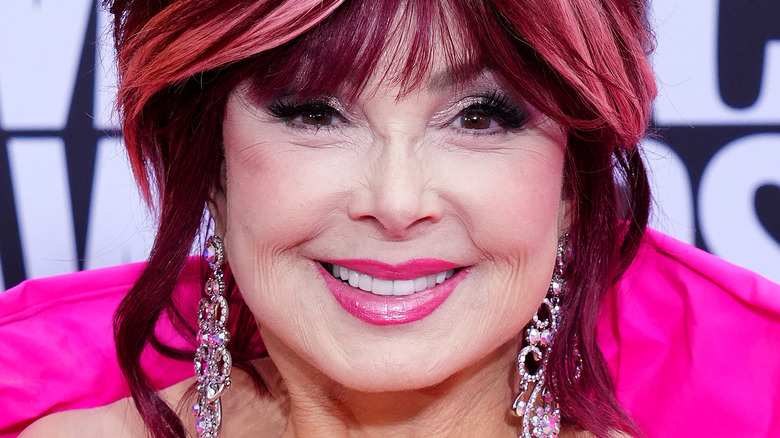 Jeff Kravitz/Getty Images
We may receive a commission on purchases made from links.
The following article includes mentions of mental health and suicide.
The world suddenly became a little less bright when news broke that legendary country singer Naomi Judd had died at 76 years old. "Today we sisters experienced a tragedy. We lost our beautiful mother to the disease of mental illness," Naomi's daughters Wynonna Judd and Ashley Judd began in a somber joint statement posted to Instagram. "We are shattered. We are navigating profound grief and know that as we loved her, she was loved by her public. We are in unknown territory," they continued.
As you may recall, throughout the years Naomi never shied away from discussing her personal history with mental illness. In 2016, she published her very own memoir aptly titled "River of Time: My Descent into Depression and How I Emerged with Hope." Later, during an interview on Good Morning America Naomi elaborated on her experiences. "[Fans] see me in rhinestones, you know, with glitter in my hair, that really is who I am," she told anchor Robin Roberts. "But then I would come home and not leave the house for three weeks, and not get out of my pajamas, and not practice normal hygiene. It was really bad."
But now new details are emerging — particularly about Naomi's cause of death.
Naomi Judd died by suicide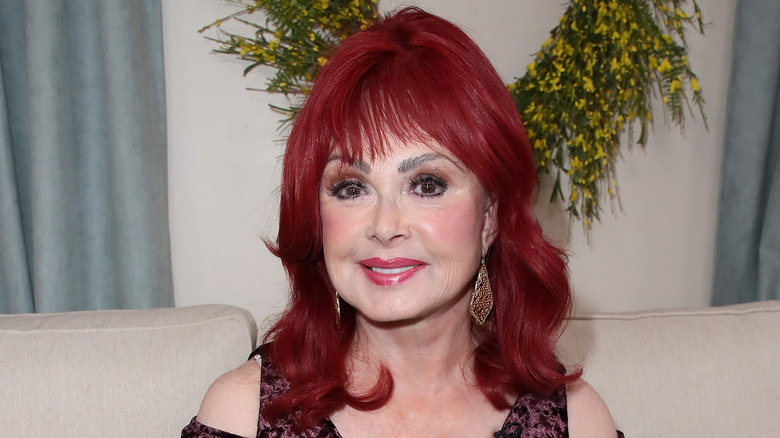 David Livingston/Getty Images
Multiple sources have confirmed that Naomi Judd's official cause of death was suicide, as reported by People. While Naomi's representative did not respond for comment, it should be noted that Naomi's husband, Larry Strickland, released his own statement that read, "Naomi Judd's family request privacy during this heartbreaking time. No additional information will be released at this time."
Following the latest heartbreaking development, many took to Twitter to discuss their feelings. "When I heard "mental illness" I assumed, but now reading confirmations that Naomi Judd died by su*cide (just a day before induction to the CM-HoF) is just heartbreaking and serves as proof that no matter how high you get on the mountaintop of life, the valleys remain daunting," one user penned. Meanwhile, another simply tweeted the lyrics from "River of Time," one of The Judds' hit songs. "Silence so deep only my soul can hear, Says now the past is what I fear, The future isn't what it used to be, Only today is all that's promised me."
RIP Naomi Judd.
If you or anyone you know is having suicidal thoughts, please call the National Suicide Prevention Lifeline​ at​ 1-800-273-TALK (8255)​.