Britney Spears Shares Perhaps Her Most Devastating Revelation Yet About Her Father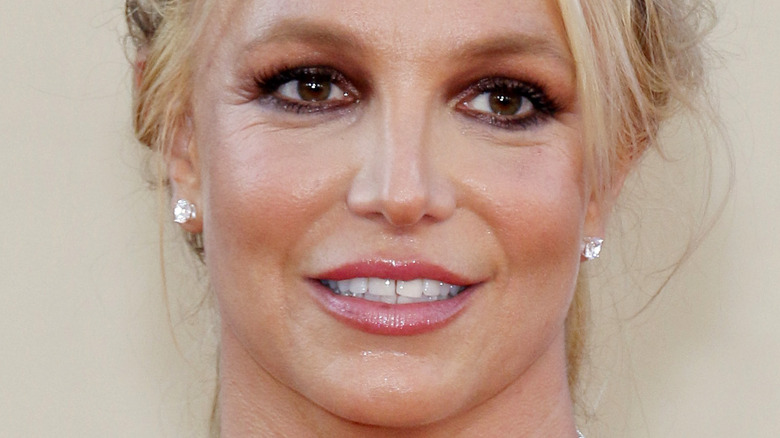 Tinseltown/Shutterstock
Britney Spears has made no secret that she doesn't like her father, Jamie Spears, because of all he put her through over the years. Many fans followed the highly publicized conservatorship battle between Britney and her father that seemed to drag on for years. According to The New York Times, Jamie stepped aside from Britney's conservatorship in August 2021 after having had control since 2008. Better yet, in November, Judge Brenda Penny terminated the conservatorship altogether and Britney was a free woman. 
Both Jamie and Britney have talked about their rollercoaster of a relationship, and during a court hearing in 2019, Jamie admitted he and his "daughter's relationship has always been strained." In turn, Britney's lawyer revealed some startling information about how Britney really felt about her dad in 2020. "My client has informed me that she is afraid of her father. She will not perform again if her father is in charge of her career," her attorney Samuel D. Ingham III said in court.
In a since-deleted Instagram post in March, Britney also held nothing back when it came to her father and how he dealt with a secret relationship that the singer was in. "6 months later my dad took over my whole career and cut all my friends out and boyfriend ... even one lady I had coffee with was my mom's friend, and I was told I couldn't see!!!!" she claimed. Now, she's slamming her father once again in what has to be the most devastating post yet.
Britney Spears claims her dad 'ruined the deep seed of [her] existence'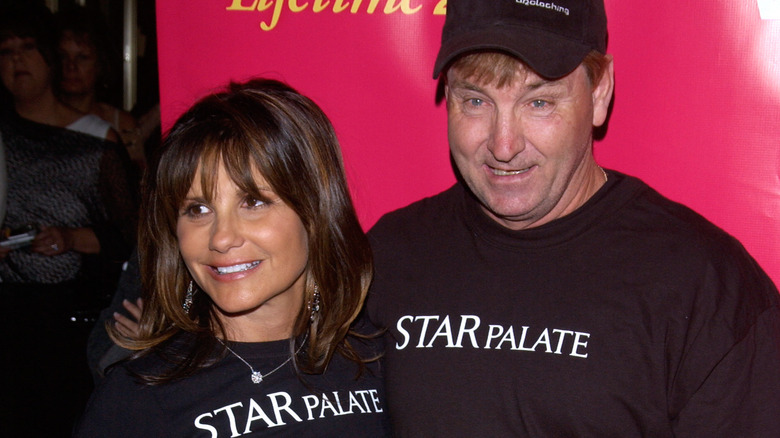 Featureflash Photo Agency/Shutterstock
Since her conservatorship ended, Britney Spears has been an open book. In early May, the pop princess took to Instagram to share some devastating details about her relationship with dad Jamie Spears. The singer posted a black-and-white image of herself at the age of 13, noting that she "actually felt kinda pretty" at that age. Britney shared that she always felt like she needed to be "perfect and pretty" because of her father. "One thing the conservatorship did to me ... and one of the things that hurt me the most ... is that I was always being told I was fat and never good enough," she wrote, adding that her father "ruined the deep seed of my existence."
Spears revealed that her father made her "feel ugly ... therefore I was." However, a huge weight seemed to be lifted off when her conservatorship ended. "The moment the conservatorship was over ... I felt so good about myself !!!" she wrote. "And guess what ... I stopped trying so damn hard, and yes I entered a whole new world " Sadly, she still noted that the "psychological damage from" her father and the others who "went along with it will always be there." That had to be incredibly tough to deal with.
In April, the singer shared much happier news on her Instagram feed as she announced that she and Sam Asghari are expecting their first child together. She already shares two children, Sean Preston and Jayden James with ex Kevin Federline.