Jill Zarin Reveals Where She Currently Stands With The RHONY Reboot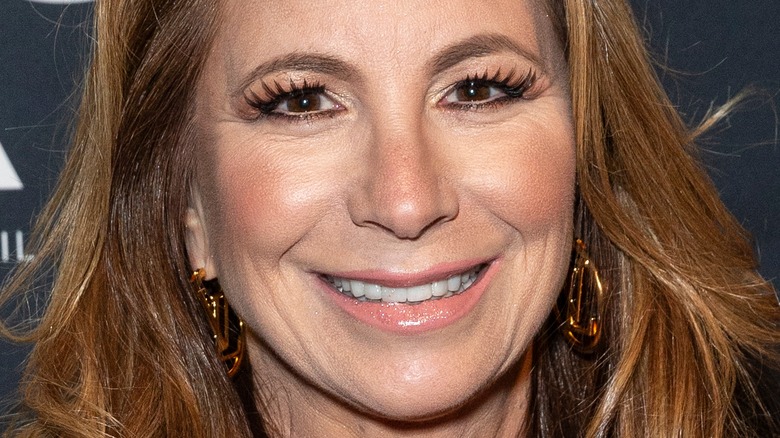 lev radin/Shutterstock
"The Real Housewives of New York" fans rejoiced when Andy Cohen announced that the series would be undergoing a "RHONY" reboot, plus launching a spinoff featuring a combination of series alum. Although the Bravo honcho remained mum on what members of the OG cast would return, Cohen did say he expected to be contacted by Jill Zarin. "Jill is gonna be, like, 'Am I getting my apple back?'" Cohen told Variety.
The same day the news broke, Zarin took to social media to prove the TV executive prophetic. Bravo wrote in an Instagram announcement, "#RHONY is getting a reboot AND a new show!" Zarin slid into the comment section and tagged Cohen while posting a phone emoji. The replies to her post were littered with fans eager to see her return to the popular series.
Prior to the news, and fresh on the heels of appearing on "The Real Housewives Ultimate Girls Trip," the reality star made it known that certain "RHONY" members were integral to the show's success. "Listen, I don't think they could do it without Ramona [Singer]. They need Ramona," she told Showbiz CheatSheet in November 2021. "They need Luann [de Lesseps] and I think they need me," Zarin said. She believed starring on "RHUGT" opened the door for Singer's return, which had fans excited about the duo possibly reuniting on the spinoff.
Jill Zarin has good news and bad news about the reboot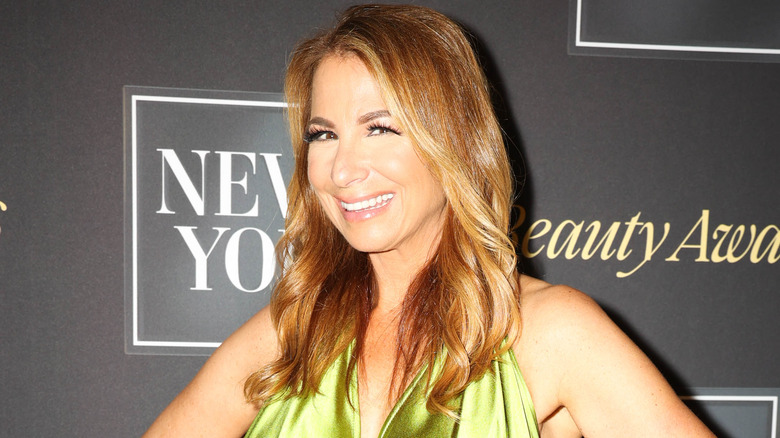 Jose Devillegas/Getty Images
Jill Zarin had a mixed-bag of news for those hopeful to see her make a triumphant return to "The Real Housewives of New York." On May 4, the Bravo star revealed that the network had yet to reach out about joining the "RHONY: Legacy" show. "No I haven't heard from anybody," Zarin told TMZ when asked about the series. The silver lining for Zarin fans was that she said none of the OG cast members had been updated. "Now if everybody's been called and I wasn't, then of course I'd be a little hurt, but no no one's been called," she told the outlet. The reality star believes Bravo has been concentrating on filling the slots for rebooting the original series, and would get to casting the "Legacy" show in due time.
While Zarin appeared open to reuniting with former cast members, only a month earlier she expressed concern about returning to a tired franchise. "[I] kind of feel like I left on top," the "RHONY" alumni told E! News on April 8. "It's hard for me to think that I could beat that experience," she added. Zarin said she wanted to be pitched by the network if they wanted her to join the new show. "I think they need to tell me what they think is gonna make it more successful than it has been," she told E!
Hopefully both sides were just posturing before an inevitable reunion.