Was Zac Efron In NCIS?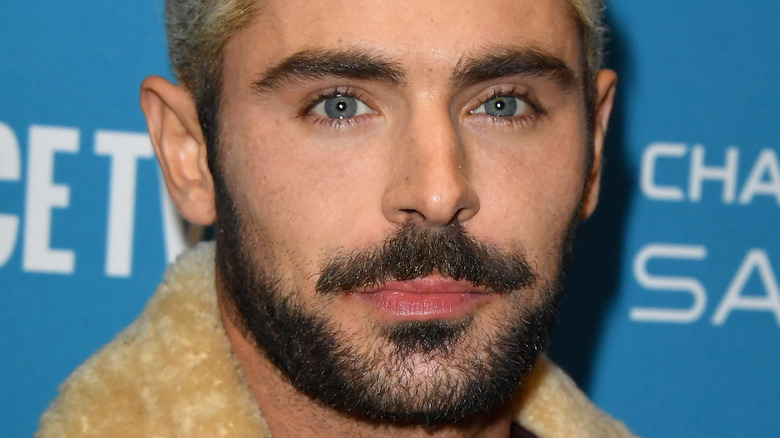 George Pimentel/Getty Images
Zac Efron is widely known for his breakout role as Troy Bolton in Disney's "High School Musical," and ever since then, his career has been soaring and flying to all-new heights. According to Variety, the film was released in January 2006 and no one had any idea that it would resonate with millennials and turn into a worldwide phenomenon. While it did catapult the careers of Efron and his co-star Vanessa Hudgens, the outlet reported that the franchise brought in a whopping $4 billion in retail sales worldwide — in just its first five years. 
During an interview with Extra Butter, Efron described the moment he realized his life had changed forever. "It was a series of small events," he said. "Looking and seeing yourself on iTunes you know on the top 80 or 100 song charts and then seeing yourself in Rolling Stone and then having people come up and ask for autographs and you know the culmination of all that you know. The movie did fantastic." 
While it appeared the actor's success happened overnight, Efron had actually been putting in the work for some time and starred in several minor television roles on "Firefly," "ER," and "The Guardian," per IMDb. In addition, the "Hairspray" star also landed a small spot on the popular crime show "NCIS" as well. 
Zac Efron appeared in an earlier NCIS season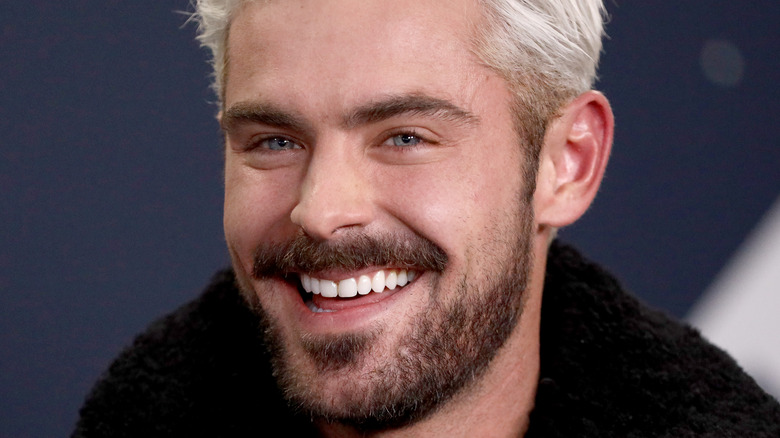 Rich Polk/Getty Images
It almost feels like every actor at some point in their career has either appeared or guest starred on the crime shows "Law and Order" and "NCIS." According to Express, Zac Efron can be seen on Season 3 of the CBS hit series, where he played the role of Daniel Austin. The episode titled "Deception," which aired in January 2006, is centered on the abduction of a female naval officer and the manhunt the squad goes on to find her, per IMDb. 
As the agents get close to finding the woman, Special Agent Timothy McGee manages to locate a cell phone vital to the case. That's where Efron comes in and flexes his acting abilities. The actor's character Danny was using a stolen phone and later admits they bought it off of someone else which ultimately helped solve the case in find the missing woman. 
According to Showbiz CheatSheet, Efron starred in "NCIS" right before his 2006 film "High School Musical" took off, which couldn't have been more perfect timing for the rising star. During an interview with GQ, the actor admits he was shocked to see how successful he was becoming. "That was the one thing I wasn't prepared for," he said. "This wasn't supposed to work, y'know there's 150 guys that are just like me, except more talented, and they probably deserve to be out here. It's a fluke."
Zac Efron is gearing up to release several films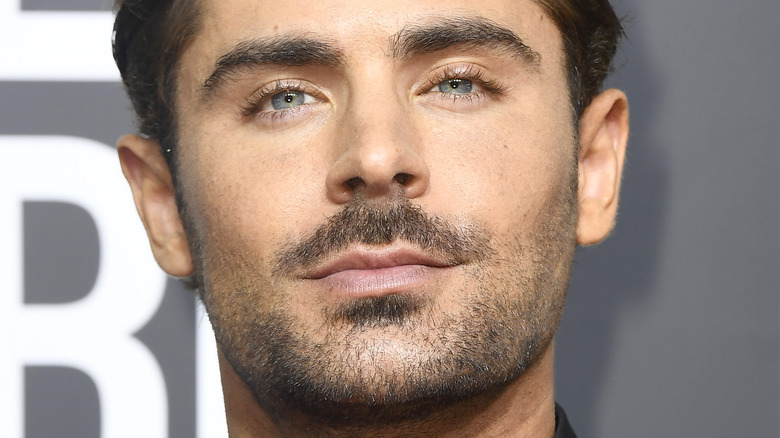 Frazer Harrison/Getty Images
Zac Efron went on to become a top A-list actor in Hollywood, solidifying his place in the industry. The actor has managed to work on a diverse catalog of films that range from comedy to horror. Fans should also get ready for more because the "17 Again" star has a packed year of releases. According to Decider, Efron is coming in hot with his new film "Firestarter" — a Stephen King adaptation — which is slated to hit theaters and the streaming platform Peacock on May 13.
And, that's not all. According to CinemaBlend, Efron will also star in "The Greatest Beer Run Ever," the Disney remake "Three Men and a Baby," and "Killing Zac Efron." While from the outside looking in, "The Greatest Showman" actor looks like he has the ideal life, he briefly spoke to Elle about the downsides to the limelight. "Fame is inherently uncomfortable," he told the magazine in 2013. "But I want it to be fun. It's just something you have to navigate carefully. There's a way to do it with grace." And it seems like he's managed to do exactly that.