Elon Musk Sets The Record Straight On Those Donald Trump Twitter Rumors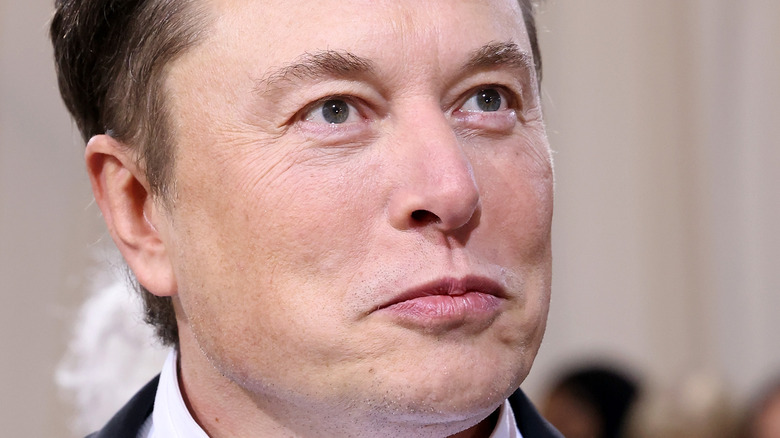 Taylor Hill/Getty Images
Ever since it was announced that Elon Musk casually decided to buy all of Twitter, people haven't been able to stop speculating about what he planned to do with his purchase once the deal was finalized. In particular, lots of Twitter users and media types have been wondering if Musk — who tweets more or less constantly about unbridled "free speech" — would be reversing former president Donald Trump's permanent Twitter ban.
Well, Devin Nunes took it a step further in an appearance on Fox Business. As a reminder, Nunes is a devoted Trump ally and former Republican House Representative who is now the CEO of Trump Media & Technology Group, via the New York Post. Speaking to Fox, Nunes said that the former president was actually the one who encouraged Musk to buy Twitter. "President Trump, basically before Elon Musk bought it, actually said to go and buy it because the goal of our company is really to build a community where people are in a family-friendly, safe environment," Nunes claimed. 
Musk, obviously, had a response.
Elon Musk says Devin Nunes' story is false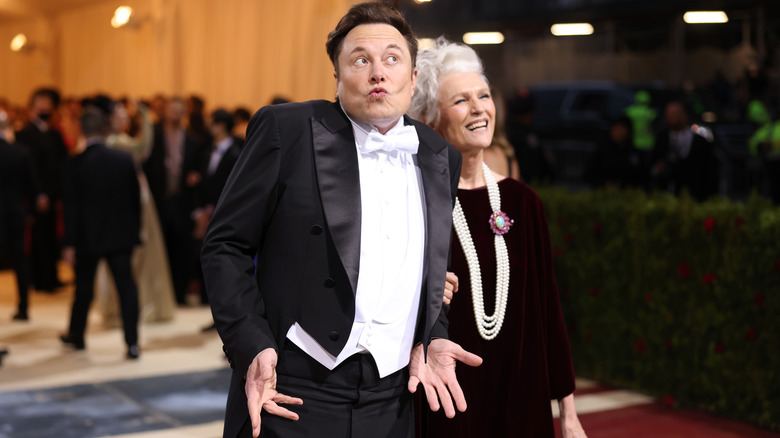 John Shearer/Getty Images
After Devin Nunes said that Donald Trump encouraged Elon Musk to buy Twitter, Musk himself took to the social media platform to say, and we're paraphrasing here, "Bull!" Musk's actual tweet, which he posted in a comment on the New York Post's tweet sharing the news, read, "This is false. I've had no communication, directly or indirectly, with Trump, who has publicly stated that he will be exclusively on Truth Social."
The fact that Trump has said he will be sticking with his own platform even if he is allowed back on Twitter is true. As he told Fox News in an interview, "I am not going on Twitter, I am going to stay on TRUTH." The former president added, "I hope Elon buys Twitter because he'll make improvements to it and he is a good man, but I am going to be staying on TRUTH."
So who is telling the TRUTH here? We'll leave it up to the American people to decide.