Rebel Wilson Awarded Over $3.5 Million In Damages In Magazine Defamation Case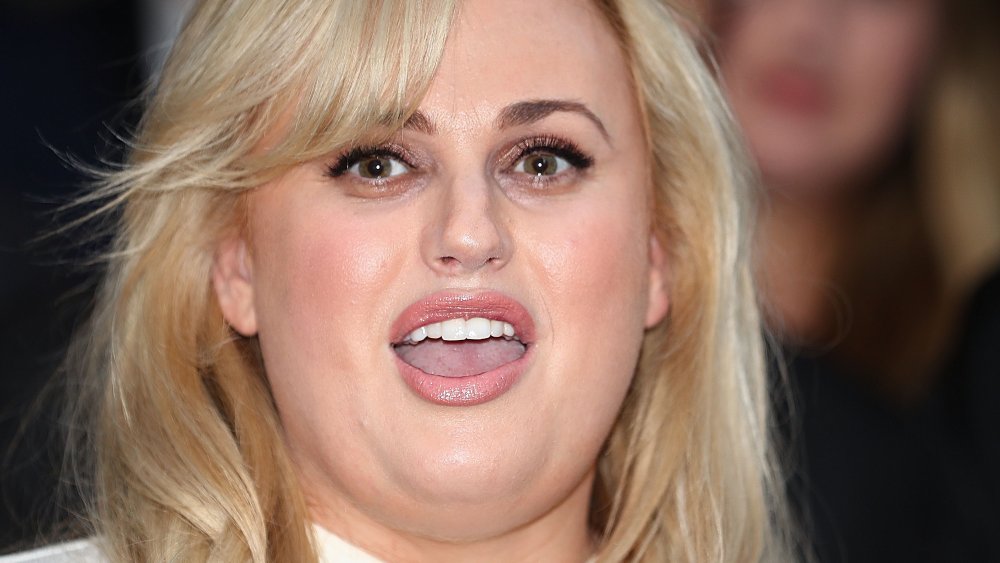 Getty Images
The Pitch Perfect actress just won big.
CNN reports that Rebel Wilson was awarded a whopping  $3.6 million, or $4.5 million in Australian currency, in her defamation case against magazine publisher Bauer Media. According to Wilson's legal team, the amount is the "largest defamation damages award in Australian legal history."
Of the $3.6 million, $522,000 was awarded for general damages and $3.1 million was awarded due to "opportunity for new screen roles lost by reason of the defendant's publications."
Sharing a photo of herself outside of an Australian courthouse on Instagram, Wilson addressed the lawsuit, stating, "Today was the end of a long and hard court battle against Bauer Media who viciously tried to take me down with a series of false articles. When the jury delivered its verdict they answered every single question in my favor. I am eternally grateful to those ladies."
Wilson, 37, continued, "Today Justice Dixon gave his considered full judgement. He accepted that Bauer Media subjected me to a sustained and malicious attack timed precisely to the launch of Pitch Perfect 2. It was hurtful and devastating that a corporation would do something like that, knowing that their paid anonymous source and stories were dodgy."
"It was important for me to set the record straight, especially because I have so many young fans. I also feel like it's important to stand up to bullies," she went on. "I have been awarded a record sum from Justice Dixon. I will be putting that money to good use by donating it to charity and investing in an Australian film." However, she noted, she wouldn't be able to share the details of her donation and investment until everything regarding the lawsuit is finalized.
As Nicki Swift previously reported, Wilson sued Bauer Media for magazine articles published in 2015 that alleged she'd "lied about her name, age and upbringing in Australia" and that were reportedly read by over 1.5 million people. At the time, Bauer Media claimed that the articles were not meant to be "nasty" but were instead factual.
On June 15, 2017, a jury found Bauer Media guilty of falsely reporting about Wilson, as the publisher couldn't prove that the articles were "substantially true or that they were unlikely to harm her career."