Little Women: Atlanta Star Ms. Juicy Updates Fans After Serious Health Scare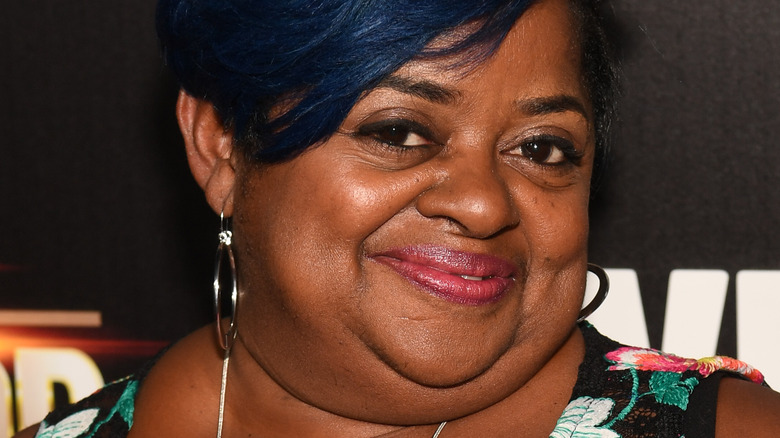 Paras Griffin/Getty Images
Television personality Shirlene "Ms. Juicy" Pearson first burst onto the reality scene in 2016 starring in Lifetime's "Little Women: Atlanta." Almost immediately, she won over the hearts and minds of viewers with her can-do attitude and fighting spirit. 
"I love this show because it teaches and informs people about who little people are. We can do everything average height people can do because we are not different; we are just different in size," Ms. Juicy told News 24 in 2019. "We have to live our lives like everybody else, and it shows that we go through the same things and the same struggles as everyone else," she continued. "But don't come out there and treat us differently because we are smaller in stature than you are. I love this show because it shows everyone that we can do everything that they can do and even better!"
Recently, however, Ms. Juicy proved just how strong she is after suffering a serious health scare. 
Ms. Juicy says she is 'fighting and ready to go home' after suffering a stroke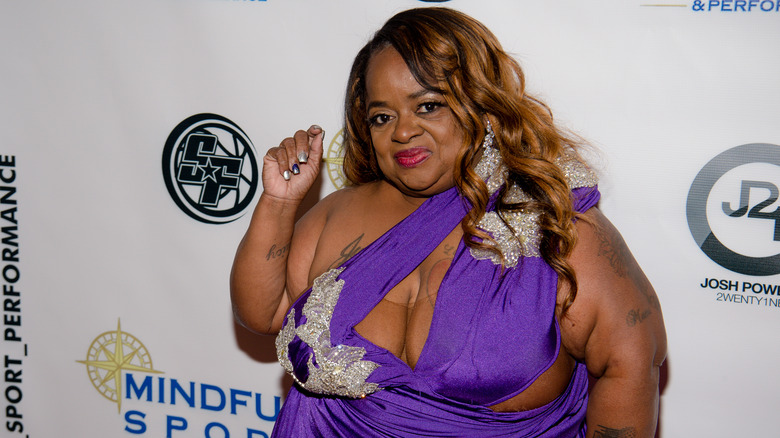 Marcus Ingram/Getty Images
On April 19, Shirlene "Ms. Juicy" Pearson's fans and followers learned that she had been hospitalized. "At this time Ms Juicy is stabilized in the ICU. The family is thankful for all the prayers and are asking for you to respect their privacy at this time. Please continue to keep Ms Juicy in your prayers. We will keep you updated with any changes," a shocking Instagram post on Ms. Juicy's account revealed. Then, on May 6, fans were updated that Ms. Juicy was still in the ICU. "Miss Juicy states, 'I'm still the Queen of Atlanta boo,' the Instagram post read. 
But finally, on May 9, fans were alerted that Ms. Juicy had been discharged from the ICU and had "a new journey ahead of her for healing," after suffering a stroke. The Instagram update also provided information about a GoFundMe account for the reality star. "Ms Juicy is a very private person and wants everyone to know she is fighting and ready to go home. She wants to thank her fans for showing so much love and keeping her in their prayers." 
Afterward, many took to the comments section to offer up words of encouragement and support, including former "Real Housewives of Atlanta" star Cynthia Bailey who posted a praying hands emoji. All hail the Queen of Atlanta.